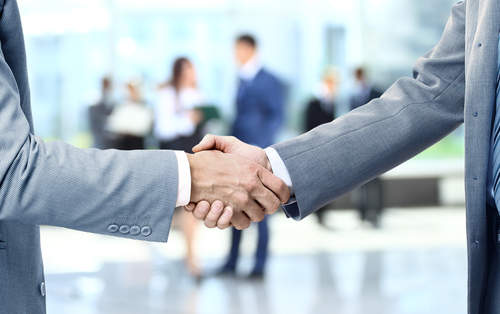 TSYS will provide payment processing for the consumer credit card portfolio of US-based KeyBank, as part of a long-term agreement.
Last year, KeyBank, the 9th largest bank by branches, chose to expand its payments business by self-issuing credit cards. At that time, Key purchased a $725m branded credit card portfolio from Elan Financial Services. Following this, KeyBank has selected the TSYS' TS2(R) platform to convert the portfolio and issue new cards.
In addition, the payments agreement with TSYS will include fraud prevention and risk management services to bank clients.
TSYS and KeyBank have previously joined forces on the TPS platform, which currently provides a broad group of services, including account processing, portfolio management and optimization, fraud prevention, risk management, and full customer support.
Related Articles
eProcessing Network implements TSYS payment platform
KeyBank chooses MasterCard for its new credit cards