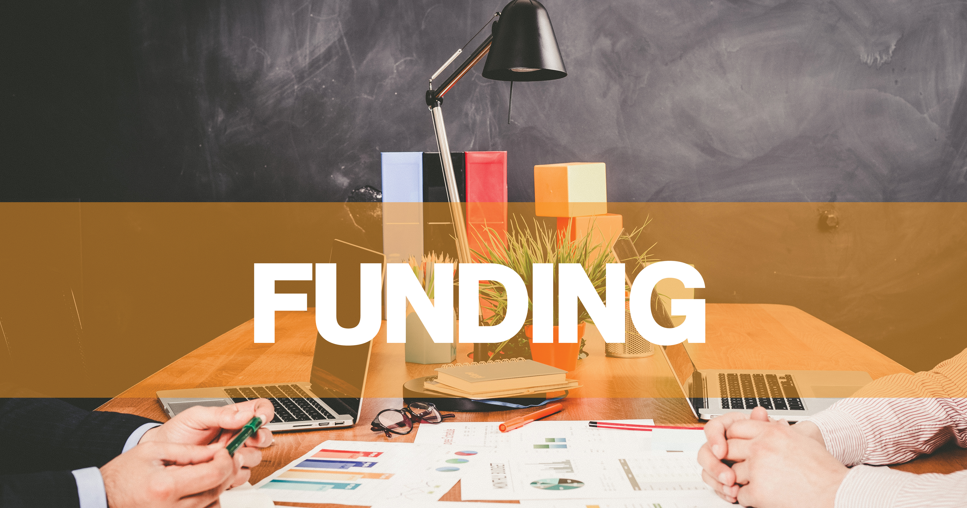 The money will help Trunk Tools expand its current team, accelerate solutions development, and expand market adoption of its product offerings.
The round was led by Innovation Endeavors, with participation from Fifth Wall, Foundation Capital and others.
Trunk Tools Founder and CEO Dr. Sarah Buchner commented: "The manufacturing and construction industries have grappled with a labour shortage and productivity crisis that Trunk Tools is solving.
"Research from Engineering News-Record shows an all-time high in construction job openings and projects nearly 40% of existing craft workers retiring within five years", Buchner continued. "The construction and manufacturing industries must become more competitive employers in an environment where skilled labour is increasingly scarce. This funding will enable us to deliver software and business solutions to help construction employers make on-site labour work more productive, safer, and rewarding."
Buchner has 19 years of experience in construction, with a PhD in civil engineering and MBA from Stanford. The company she leads, Trunk Tools, offers construction companies an all-in-one platform where they can provide their employees with an earned-wage access solution.
Trunk Tools uses AI to help managers set productivity goals as well as safety rewards, which workers receive via SMS.
"Our people are our business, so using a new way to reward employees for their efficiency is fantastic," said Ryan Maibach, President and CEO of Barton Malow, a top 25 commercial construction contractor. "Trunk Tools has helped us save time and money on projects and motivate the workforce by removing the guesswork out of setting goals, rewarding employees, and aligning incentives. Integrating with our internal systems is the easiest way to implement bonus and incentive programmes."