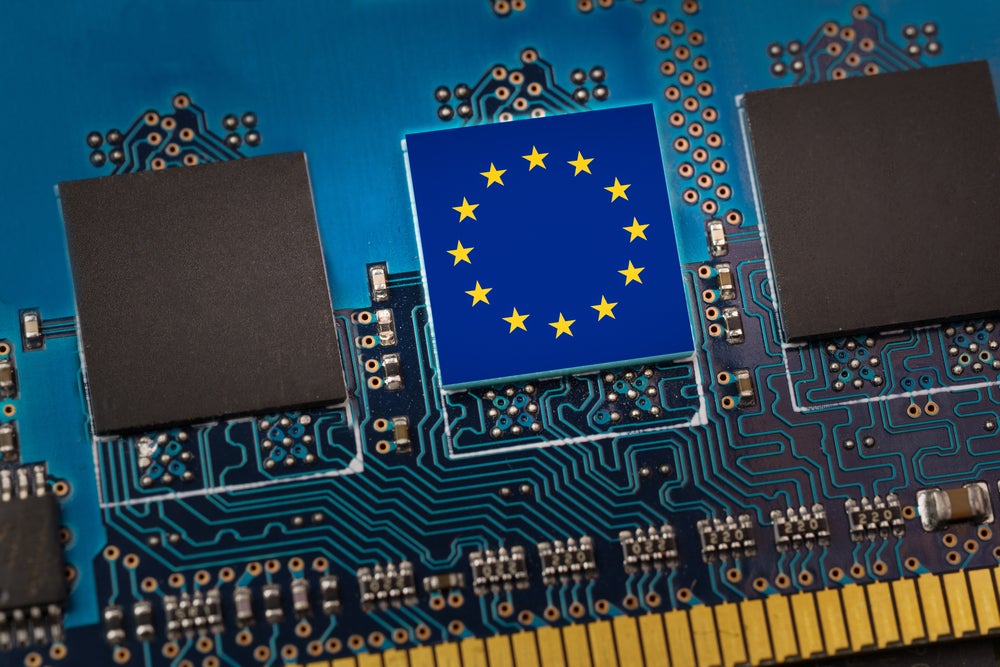 Trolley's new solution automates the process, offering end-to-end DAC7 Compliance product that works in all 27 EU member states.
Key features include:
A self-serve, white-label onboarding experience that collects all information required by the DAC7 rules and cuts down on manual processes;
Income type payment tagging for provision of services, selling of goods, sales of means of transportation, and rental of immovable property;
Automatic tax and payment record management throughout the year; and,
Automated production of authority-ready XML files at the end of the year for the tax authority in the reporting country of the merchant's choice.
"Understanding tax laws can be challenging to begin with, and DAC7 is no exception", said Jessalyn Dean, Tax Subject Matter expert at CPA. "Online retailers need to keep these complex rules in mind at each stage of the seller journey to help balance the needs of the government and the needs of the seller. It's important for marketplaces to think about DAC7 not just as a regulatory obligation, but as a potential benefit for your sellers."
"We've had conversations with accounting, tax and operations teams about how they're going to solve the challenges of DAC7," says Barnett Klane, vice president of Product at Trolley. "It was a no-brainer for us; we needed to help platforms working with sellers in the EU address the challenges of scaling their complex global payouts and generate compliant end-of-year tax reporting. This new turnkey solution simplifies and automates the entire DAC7 workflow."
The EU is one of the first groups of countries to adopt tax rules specifically targeted at online marketplaces. Others, like the UK and Canada, are expected to follow suit.
For online marketplaces based in the EU or paying sellers in the EU, DAC7 reporting requirements will be compulsory starting in 2024.