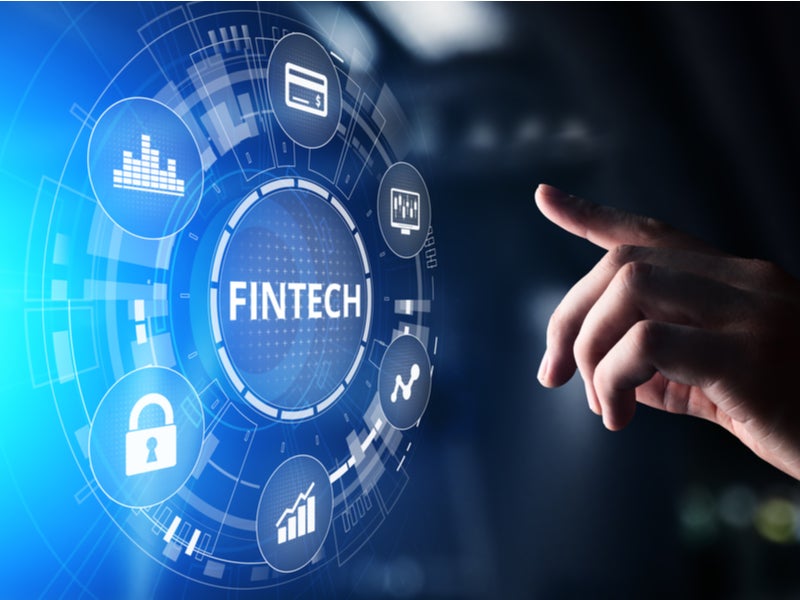 Banking as a Service (BaaS) firm Treasury Prime, which connects banks and fintechs via an API, has teamed up with Marqeta to bring the latter's card issuing capabilities to its API.
As a result, fintechs and other businesses looking to incorporate banking services can access banking services as well as card issuing through a single API.
The collaboration is currently live with LendingClub Bank, National Association. It will be live with with Piermont Bank next month.
Marqeta SVP/GM of North America Salman Syed said: "Marqeta delivers modern card issuing that empowers innovators to deliver game-changing financial products, and we see Treasury Prime as an important new channel partner, helping us further deepen our position in the modern banking stack.
"Treasury Prime shares our focus on creating great developer experiences, which massively simplify the process of building in banking and card products at scale."
The move will enable customers to issue, activate, and manage the entire card lifecycle with the same API they utilise for other banking services.
Treasury Prime's program management services include network agreements, BIN management, fraud detection tools, and custom card design, printing, packaging, as well as shipping.
The Treasury Prime Developer Sandbox will enable developers to test new functionality.
Treasury Prime CEO Chris Dean called the alliance a "perfect fit".
Dean noted: "We've seen fintechs face launch delays as a result of working with multiple technology vendors, and when you need to get to market fast, that can be an existential threat.
"By partnering with industry leaders like Marqeta, we become the one-stop shop for all banking services, and fintechs don't need to compromise on the breadth or quality of their embedded financial services."
Marqeta was recently in the news for expanding into the consumer credit card space. The firm is already a key player in prepaid and debit card issuing.
This happened soon after the firm filed for an IPO. According to a report, the firm will complete the IPO in April.