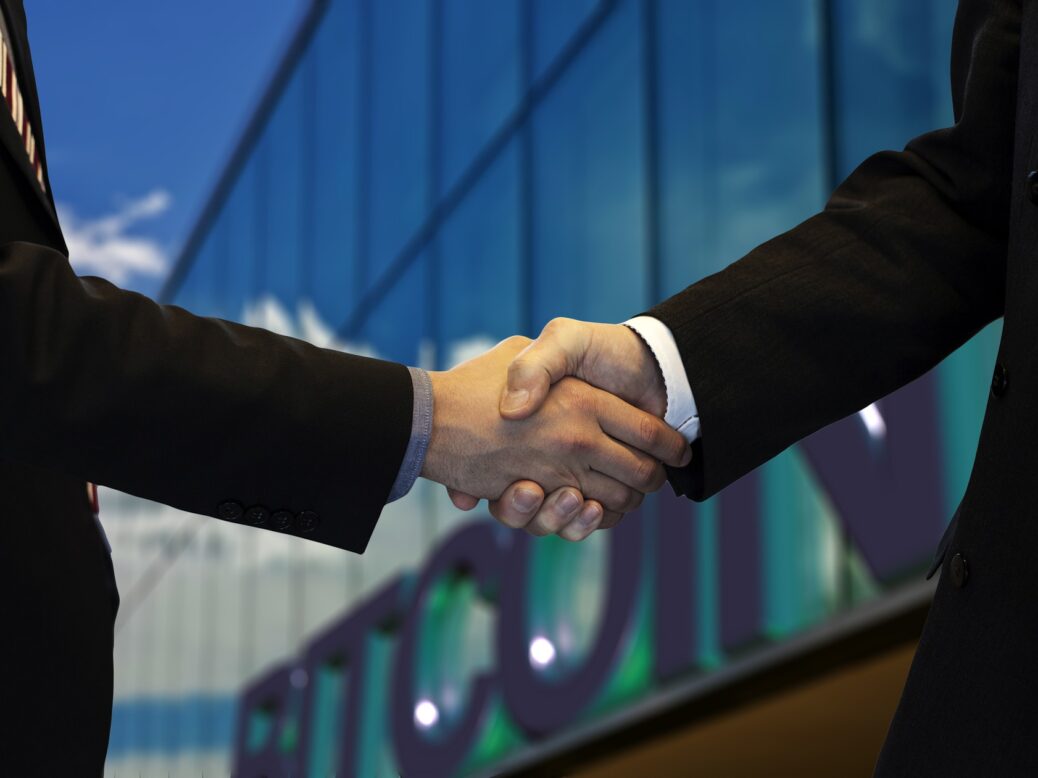 Irish cross-border B2B payments technology provider TransferMate has partnered with financial crime detection startup ComplyAdvantage for anti-money laundering (AML) and risk screening.
The partnership comes as TransferMate, which has footprint across more than 54 countries, looks to accelerate its growth and maximise internal resource allocation.
As part of the tie-up, ComplyAdvantage will offer the firm its onboarding, transaction screening and monitoring solutions to identify risks associated with international payments.
The firm's proprietary data graph, ComplyData, is designed to offer real-time insights of people and businesses that are monitored against sanctions, watchlists, politically exposed persons, and negative news.
It will help TransferMate screen and monitor clients and transactions while minimising its dependence on manual review processes and legacy databases.
TransferMate chief compliance officer Simon McFeely remarked that ComplyAdvantage partnership will provide "a better customer service while keeping the bad guys out of our global payments infrastructure".
ComplyAdvantage founder and CEO Charles Delingpole said: "We are excited to be partnering with TransferMate, a powerhouse in the world of B2B cross border payments.
"Clearly, their team values the importance of rigorous risk management solutions which in our highly regulated environment is a strategic imperative. Now by working together, we can help reduce the risk of financial crime so that TransferMate can transact with trust and grow with confidence."
In May this year, Goldman Sachs invested $20m in ComplyAdvantage as part of the company's extended Series C funding round.
ComplyAdvantage helps more than 800 enterprises in 69 countries to understand evolving risks related to AML, KYC processes as well as other broader financial crimes.