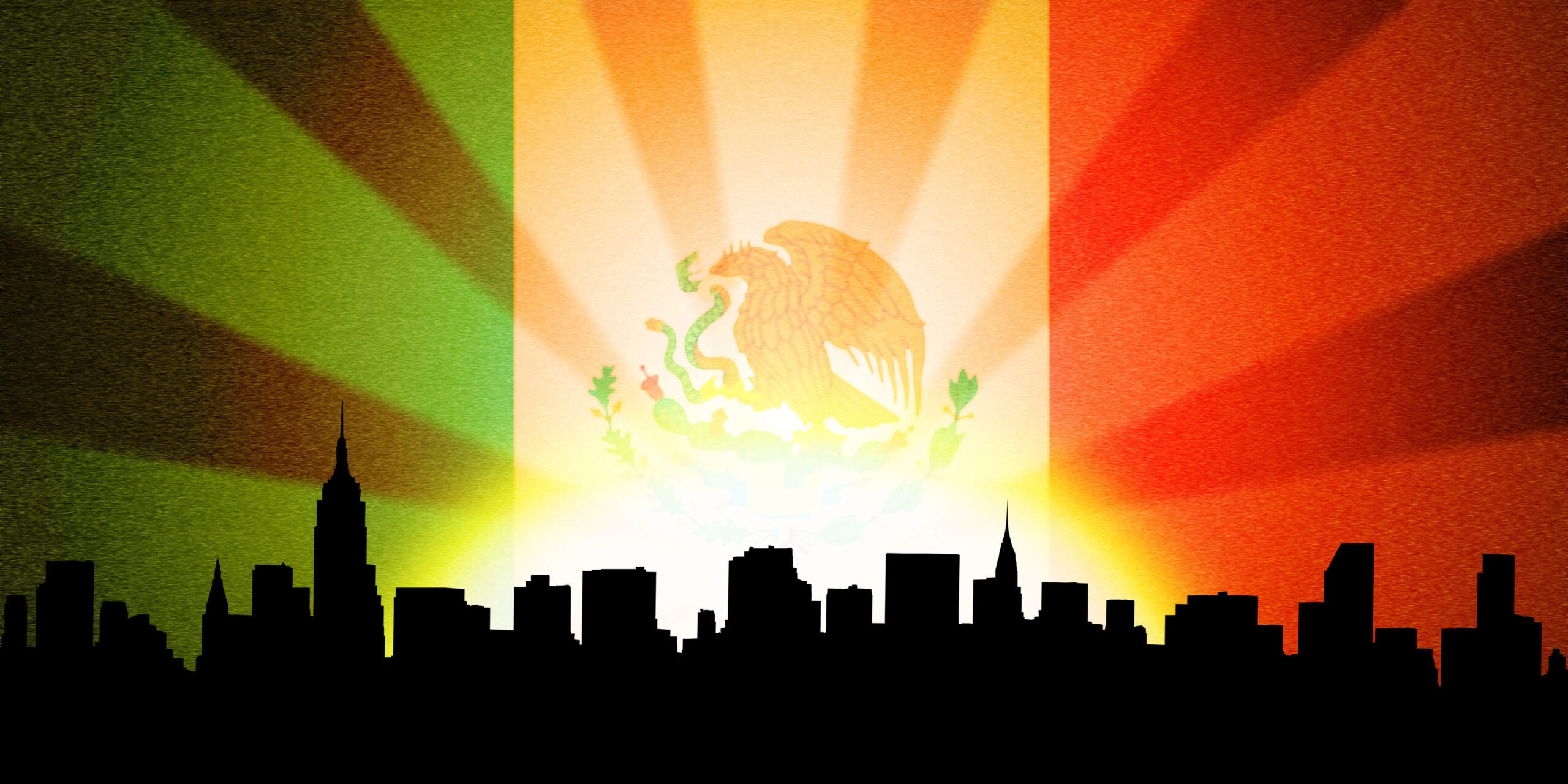 B2B payments platform TransferMate has received a payments licence from National Banking and Securities Commission in Mexico.
The licence allows the firm to operate as a money transmitter in the country.
The move is said to be a "major milestone" in the firm's strategy to offer "one of the widest regulated settlement networks in the industry".
The firm's clients in Mexico can now use its technology to send and receive single or mass international transfers same day/next day.
Users will not be charged wire fees on these transactions.
TransferMate will launch an office in Mexico City.
TransferMate CEO Sinead Fitzmaurice said: "This move is another major progression in our strategic mission to provide customers and partners with a regulated payments technology infrastructure that is not only able to bypass interbank rails but also ensures end-to-end control over the corridor, resulting in lower cost, higher speed and greater reconcilement benefits for our customers."
Developments at TransferMate
In September 2019, TransferMate entered into an agreement to enable international payments for clients of fintech firm Dwolla.
Last year, TransferMate enabled international payments for AccountsIQ customers.
Earlier in 2019, TransferMate launched an API to enable businesses to directly integrate payment technology into their existing systems.
The API is said to reduce administrative workload and save time by managing thousands of payments at once.
The company has payment licences in 51 US states/territories, Europe, Canada, Asia, the UK, and Australia.
It also secured regulatory nod in six areas, including Singapore, Dubai as well as Hong Kong.