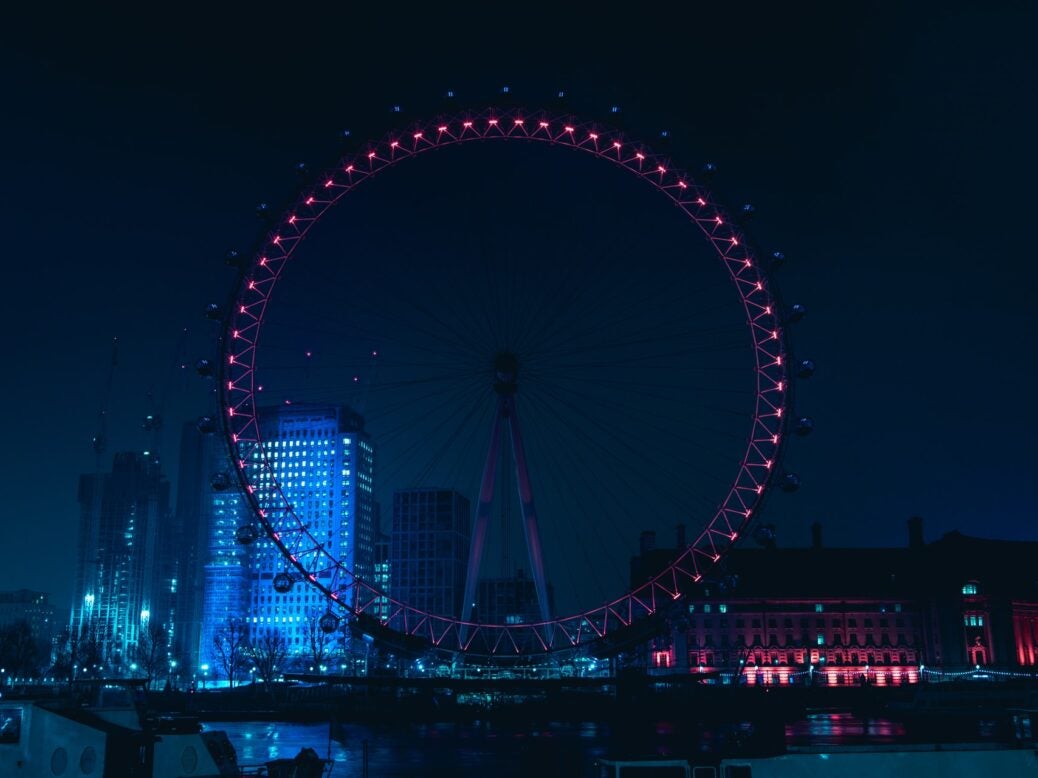 American payments technology provider Transcard has boosted its international footprint by launching a new business entity in the UK.
The move will enable businesses, banks, and fintechs in the UK to access the cloud-based solutions provided by the company for making and receiving a range of payments.
In connection with the development, Transcard has appointed Charles Hardaker as regional head to lead its efforts in the region.
Hardaker joins Transcard from a financial services company where he served as business development and corporate strategy director. He previously worked within the investment banking division at Citi and has developed multiple products for Citi Ventures.
The company has also appointed Anna Brzoskowska as director of product management, Dan Charlton as the ERP integration manager, and Mike Cotter as president of financial institutions.
Other appointments to Transcard's UK entity includes enterprise risk director Gary Embleton, technical resource director Vijay Katta, quality assurance manager Flora Marincsak, and senior project manager Ryan Murphy.
Commenting on the appointments, Transcard president Chris Fuller said: "These seasoned professionals are ideal to lead Transcard's efforts in the UK.
"They share our vision of using hyper-connected multi-rail payments technology to transform the way that businesses, banks and Fintechs make and receive payments. I look forward to seeing what we can accomplish together in the United Kingdom."
Hardaker added: "Transcard has a fantastic team with a great vision to simplify payments. I am also very fortunate to be joined by some excellent colleagues to help supercharge our global growth."
Transcard's UK entity will operate under Transcard Limited. The company said it has plans to expand into other geographic regions in the future.