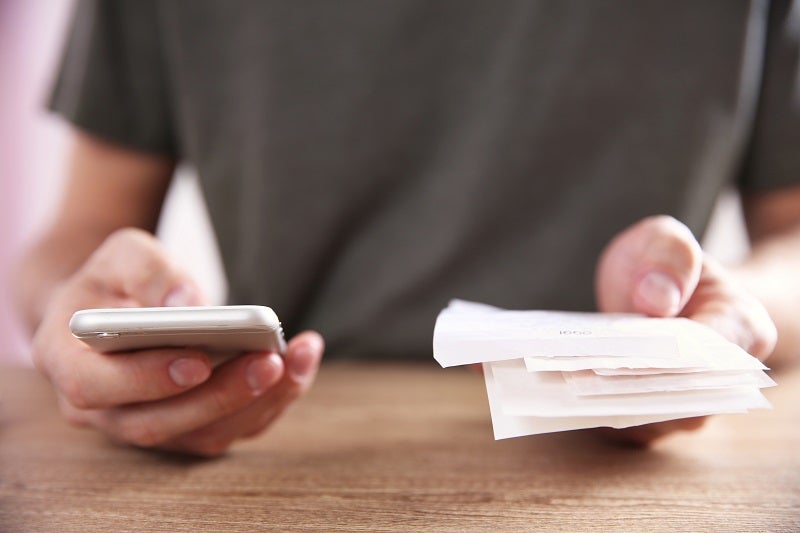 The partnership will enable TotallyMoney to leverage Bud's AI capabilities to launch an AI-powered payments tracker, helping UK customers protect their credit scores and their finances. TotallyMoney will use real-time open banking data to come up with productive insights, while its customers can use the bill and payment tracker to keep an eye out for upcoming payments.
TotallyMoney is a fintech focusing on financially under-served adults in the UK. Its CEO Alastair Douglas said credit report data has, for decades, remained unchanged, "having not kept up with social and economic changes."
"The information is slow to update and therefore doesn't provide a fair representation of somebody's ability to manage and repay what they borrow — having implications for both customers and lenders", Douglas continued. "By integrating open banking data, powered by Bud, we're bridging the financial inclusion gap for the 29 million UK adults who are classified as under-served or financially fragile. Banks now have better insights to assess a customer's eligibility, while our latest feature helps customers manage their money and protect their credit score, helping them unlock a life of more choices."
Founded in 2015, Bud has over 100 employees in the UK and US, with over 50 billion transactions as of July 2023. In June 2022, the company raised $80m in a Series B funding round led by Bellis Phantom Holdco. Bud stated it would use the proceeds to expand its client base, develop its models and support the international expansion of its business.
The funding round came more than two years after the data intelligence platform had secured another $20m in a fundraising round in which banking giants, such as HSBC, Goldman Sachs, Banco Sabadell, Investec and ANZ, took part.
"AI is enabling businesses and lenders to generate unique customer insight based on their data", added Ed Maslaveckas, CEO and founder of Bud Financial. "We're proud to enable TotallyMoney to build smart money management tools for their customers. Supercharging affordability and driving financial resilience is what we do."