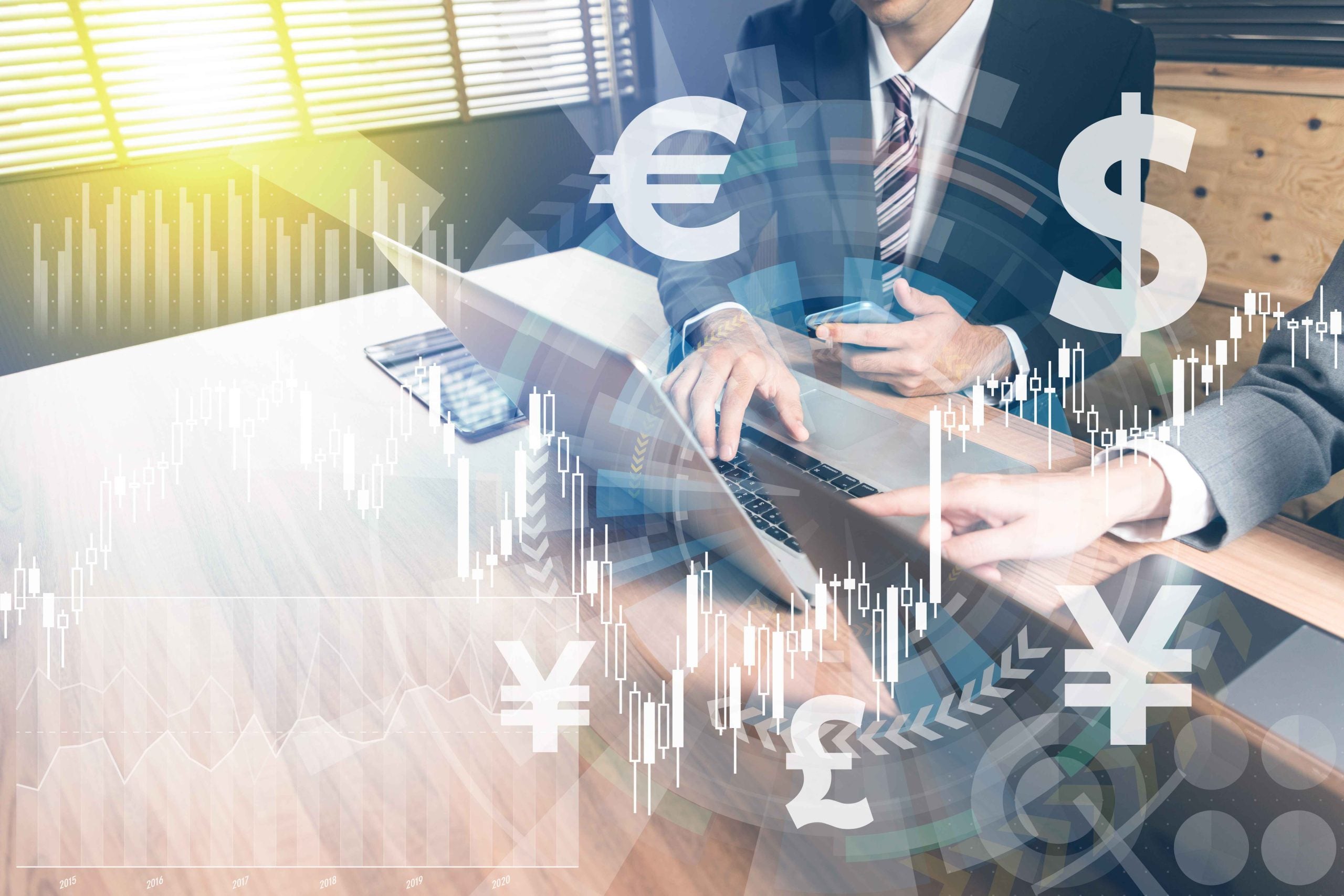 Token.io's solution will offer payment providers real-time notification of settlement as they collect and hold funds in multiple currencies. The virtual settlement accounts will also enable Token.io to offer instant refund capabilities.
Other benefits include support for instant payouts, the ability to disburse funds at custom frequencies and flexible options for reconciliation and settlement.
"Token.io's mission is to make Pay by Bank a truly mainstream payment method in Europe and beyond", said Charles Damen, chief product officer at Token.io. "We have the highest performing and deepest connectivity for A2A payments with over 80% coverage in 16 countries, reaching over 567 million bank accounts in Europe. But virtual accounts were the missing piece of the puzzle – until today."
In June this year, Token.io partnered with Flutterwave – an African payments technology company – to give its African e-commerce merchants enhanced access to UK and EU customers.
A2A payments (often called 'Pay By Bank') are a fast and secure way to move money between bank accounts. Open banking-powered A2A payments do not require registration or error-prone data entry, making them a seamless payment method. End-users authenticate A2A payments directly with their bank for a frictionless experience, delivering higher success rates than market standards.
Todd Clyde, CEO at Token.io, said: "We are seeing a once-in-a-generation upgrading of the infrastructure used by payments companies to enable global commerce.
"With the addition of virtual accounts, Token.io's complete A2A payments infrastructure will supercharge payment providers' ability to grow with Pay By Bank as a core payment method for every channel, every device, and every market."