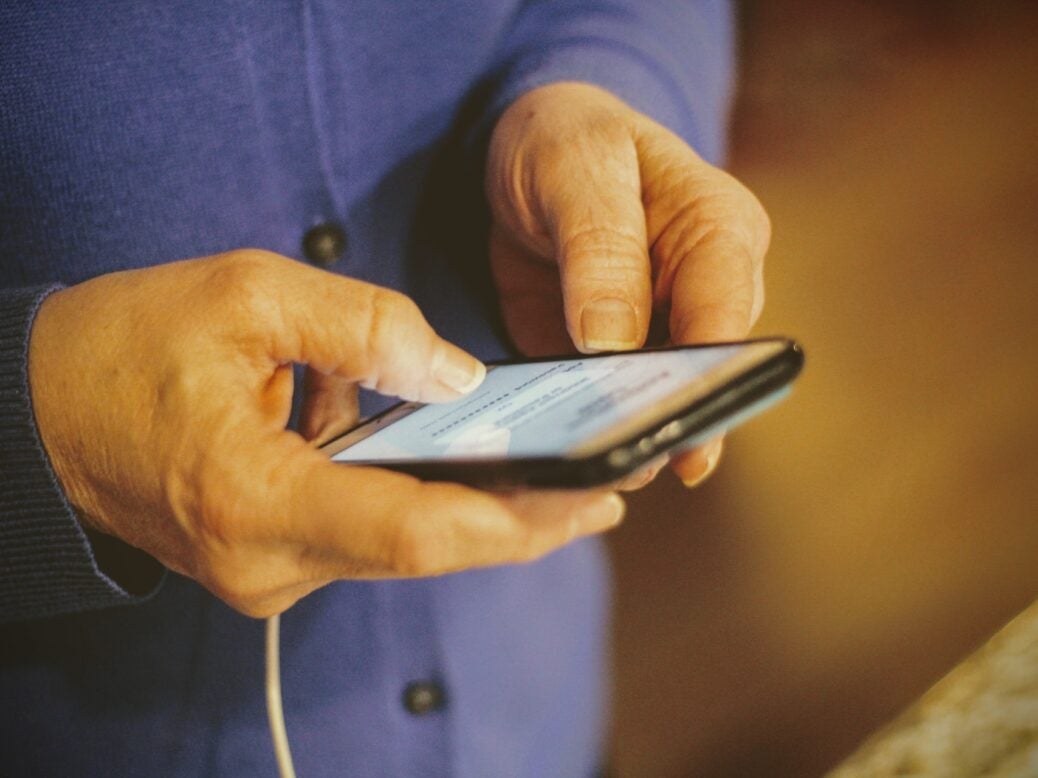 Mexico-based Toka Fintech has partnered with Chinese telecommunications software solutions provider Whale Cloud to develop a new digital payment app.
This all-in-one digital payment app will be developed utilising Ant Group's Alipay+ Digital Wallet Solution.
The app, specifically designed for the Latin American market, will offer digitalised and personalised services to businesses and customers in Mexico.
It will offer comprehensive payment services powered by technologies such as cloud native computing and AI-based risk management.
Commenting on the development, Toka Fintech CEO Hugo Villanueva said: "As a company that aims to continuously create value for customers, Toka Fintech is taking the lead in encouraging the use of innovative technologies in the delivery of financial services. The partnership with Ant Group and Whale Cloud is a milestone for us to advance financial inclusion."
Whale Cloud and Ant Group signed a strategic partnership last year to offer financial technology consulting, solution designing and delivery, and operation services to customers across various industry verticals.
Whale Cloud CEO International Ben Zhou said: "Toka Fintech will be the first in Latin America to adopt Alipay+ Digital Wallet Solution. Whale Cloud is so happy to turn Toka's strategy into actions to reinforce its market position in advancing inclusive digital services."
Alipay+ Digital Wallet Solution offers a range of payment technologies and products that enables customers to develop their own e-wallet apps.
It also enables their users to top up, transfer, withdraw money via mobile devices, while allowing merchants to accept users' online and offline payments.
Ant Group general manager of Alipay+ Global Partnership Cheng Guoming said: "We're excited to serve the digital payment journey of Toka Fintech.
"Together with Whale Cloud, we are willing to share our technical know-how and experiences to accelerate customers' digital transformation and help underbanked communities across the world enjoy more inclusive services."
Toka Fintech is a subsidiary of Grupo Toka, which specialises in prepaid card business.