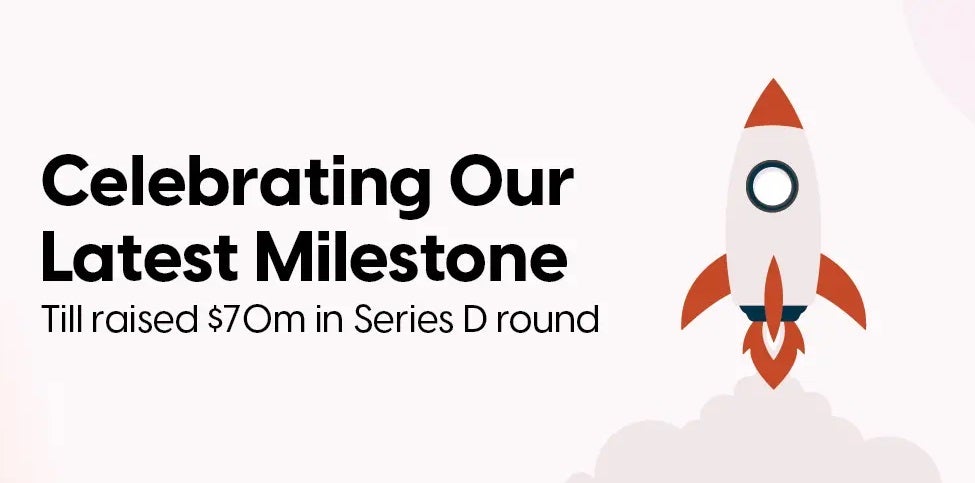 Australia-based Till Payments has raised an investment of A$70m ($46m) in a Series D funding round led by Silva Fortune.
The money will be used by the company to fund its growth and fast-track profitability.
It will also be used to support to roll out its new core acquiring platform, which has been designed to provide Till Payments with direct access to the global payment networks. 
The investment comes shortly after the company fired 120 employees, representing nearly 40% of its total workforce.
Till Payments non-executive director Matt Davey said: "Till's existing investors have demonstrated their confidence in our plans for the company and our renewed and prudent approach to governance.
Davey added: "We look forward to delivering strong organic growth underwritten by a disciplined approach to operations.
"Our technology is world class and a credit to our innovative and dedicated team members and we expect to continue to delight both current and future customers."
Currently, Till Payments offers solutions that help merchants to accept payments from different payment methods through a single partner.
Its solutions also facilitate safe and fast payment processing for various transactions.
In the last 12 months, the company's transaction volumes rose 300% and the total number of its merchant base grew 200%.
Silva Fortune director Theo Koundouris said: "As a long-time investor and customer of Till Payments, we have seen firsthand the unwavering commitment the company has to its merchants and to delivering exceptional payment products and services."