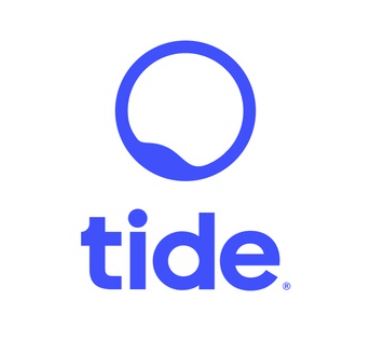 Tide members can get paid, manage their bills, track their business performance, and file taxes via an embedded accounting service directly from their Tide account.
The tool, launched last year, has now been upgraded to introduce standard accrual-based accounting, recognising revenue when it's earned and expenses when incurred. Tide Accounting is currently powered by Sage, a British multinational enterprise software company.
Neil Watkins, executive vice president of Product at Sage, said: "Today's newest development to support accrual-based accounting will help even more small businesses simplify their money admin, to radically simplify their essential bookkeeping and accounting tasks."
Tide is a UK-based fintech providing mobile-first banking services for small and medium-sized enterprises (SMEs). In July 2021, the company launched Credit Builder for SMEs – a tool that helps them build up their Experian credit score to be able to borrow to grow.
Vinay Ramani, chief product officer at Tide, said: "For small business owners, accounting can be very time-consuming and intimidating as they have to move transactions from their bank account to their accounting tools.
"Tide Accounting introduces accrual-based accounting embedded in a bank account – unlocking real convenience and ease of use without the stress and hassle", Ramani said. "And once their accounting is done well – those businesses become more attractive for credit opportunities via the Tide Partner Credit marketplace. In this way, our strategy to help a small business with their overall banking, finance and admin needs comes to life."