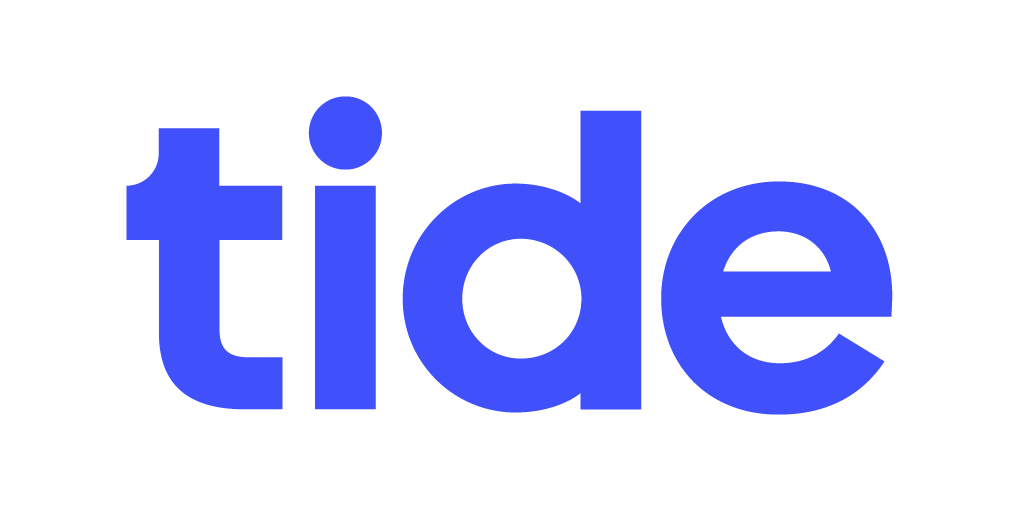 Business banking platform Tide has announced a multi-year partnership with Mastercard to further enhance its SME banking services.
As part of the alliance, Tide has also become a principle Mastercard issuer. In addition, the partnership means Tide will now settle funds directly with Mastercard.
Oliver Prill, Tide CEO, said: "Entering a strategic partnership with Mastercard and becoming a principal card issuer is an extremely exciting step for Tide. We are looking forward to working closely with Mastercard to further develop the innovative service we offer to our members, and to push further forward in our mission to save small business owners time (and money) on their banking and admin.
"This partnership is testament to the extreme growth Tide has experienced in the past few years. With over 200,000 SME members now using the platform, Tide is rapidly increasing its market share and quickly catching up to the traditional players. I look forward to seeing what we can achieve in partnership with Mastercard."
Innovative payment solutions  
The two companies plan to work together to deliver leading card functionality and innovative payments features onto the Tide Platform.
Scott Abrahams, SVP of Business Development and Fintech at Mastercard, said:  "Tide are revolutionising business banking for SMEs and we are proud to have worked with them over the past five years since their inception. We are delighted to be expanding our relationship with Tide to continue to develop and offer their ground-breaking services to small business owners."
The announcement comes as Tide has been gaining traction across the UK. In October 2019, the challenger raised £44.4m ($54.3m) in a first-round of Series B funding led by specialist fintech investors.
The funding was led by the SBI Group and Augmentum Fintech plc to help Tide increase its shares. Tide hopes to increase its share of the UK business banking market, and expand internationally.