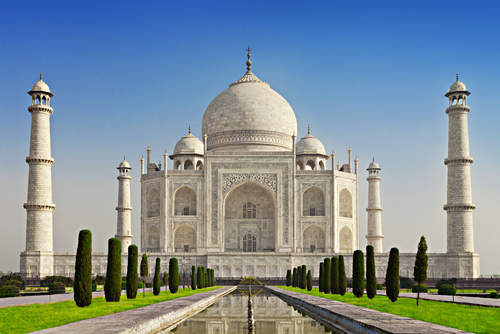 The Reserve Bank of India has announced the institution of a technical committee to assist in its mobile banking strategy.
Tasked with submitting its report by the end of December 2013, the committee has been set up to look into the feasibility of expanding mobile banking in the country.
In particular, the committee will advise on the potential for a mobile application which enables the transfer of funds through an 'SMS encrypted environment'.
The bank has instructed that the report also include an alternative solution for the expansion of mobile banking, as well as an in-depth analysis of the challenges facing the expansion of mobile banking.
Initially composed of nine people, the committee may employ mobile payments specialists, with the bank further inviting the public to submit suggestions through its department of payment and settlement systems.
The technical commission's end-of-year report is also to include 'a road map for implementation of the solutions/options recommended', according to The Reserve Bank of India.
Related articles:
Reserve Bank of India permits cash withdrawals with prepaid cards at POS
Reserve Bank of India receives 26 applications for licences