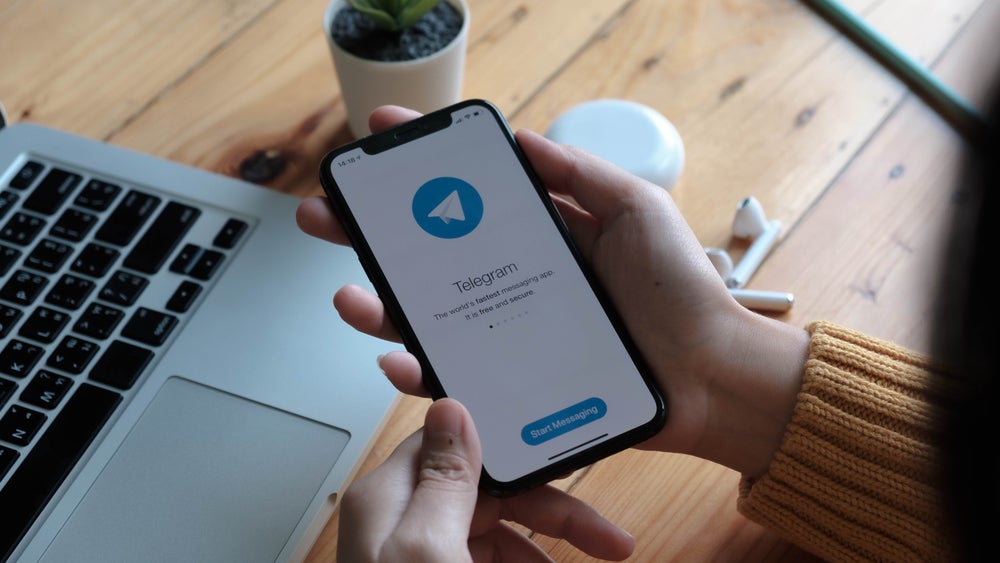 The Open Network Foundation (TON Foundation) has begun working with Telegram to integrate and promote a TON-based Web3 ecosystem. The integration will mean TON and its Web3 ecosystem have exclusive promotion within Telegram's native user interface and priority access to Telegram's global ads platform. According to the companies, the wallet will make sending crypto will soon be as easy as sending a text.
Coinciding with this announcement, TON-based Wallet, a Web3 wallet in Telegram, has launched the self-custodial version, TON Space. TON Space brings digital ownership on the blockchain to Telegram.
Wallet users, both new and existing, will be able to access the Wallet from the Telegram Menu. In November, the global rollout of this feature will be made the default for all Telegram users, outside of the United States.
Priority access to partners
Telegram will give priority access for TON projects and partners to its global advertising platform, Telegram Ads. After this it hopes to onboard 30% of Telegram users by 2028. TON Foundation will be Telegram's preferred advertisement partner with priority access to run ads about crypto on the platform.
Steve Yun, President of TON Foundation, said: "Together, we are transforming Telegram to Web3 with Toncoin. This is a critical breakthrough for our entire industry. On Telegram, crypto use cases will finally be able to find their users. TON ecosystem strives to provide a simple and intuitive user experience akin to that of popular social applications, like Telegram. Sharing the same DNA, we invite all builders to join our journey to mass adoption."
John Hyman, Telegram's Chief Investment Officer, added: "Telegram's mission has always been to enable freedom of speech, but speech is so much more in this digital age. We believe users have the right to own their identities and assets. With TON Space, users now have the technology to make that convenient. With this announcement, we are putting digital ownership rights in the hands of our entire user base. While also giving TON projects the tools to reach our audience in the largest Web3/Web2 integration there has ever been."