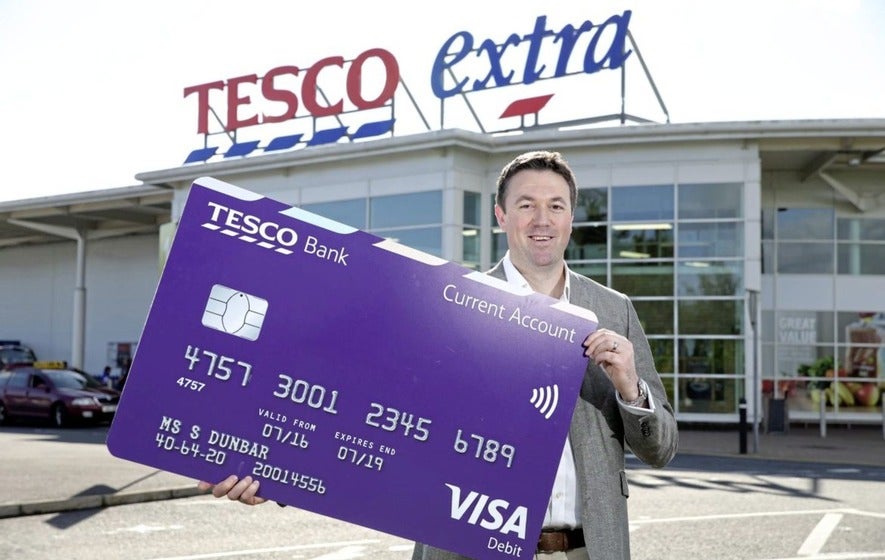 Tesco Bank customers who have been granted credit card payment holidays on the back of the covid-19 crisis have been told they have defaulted on payments and their score could be harmed.
The customers who were granted the three-month payment freeze received a warning from credit agencies despite prior reassurances from the city watchdog that they "will not have their credit file affected".
Almost a million credit card payment holidays have been granted in the UK, after the Financial Conduct Authority announced 90-day payment holidays for households who have been significantly impacted by the Covid-19 crisis in April.
A blooper to be corrected
Tesco bank has acknowledged that there has been a few cases "where a missed payment had been registered [with credit agencies] before the payment break has been processed."
It's not clear exactly how many customers have been affected, but Tesco Bank said that it would "retrospectively fix the credit file" and remove the marks for missed payments.
"If a customer has successfully applied for a payment break, we will ensure there is no impact on their credit file."
The fallout of bad credit
Normally, taking a payment break is registered on a customer's credit file and can affect their future capacity to borrow. The blemish will typically lower their credit score and remain on their file for up to six years.
The credit score is used by lenders to decide whether to lend an applicant money, how much to lend, and how much interest to charge.
The damage done by covid-19
Overall, some 1.6million people have taken a credit break on things like personal loans, mortgages and car finance agreements in the past nine weeks, according to banking trade body UK Finance.
Meanwhile, retail sales and business activity have contracted at record pace, while benefits claims and fiscal deficit continue to rise.
The Bank of England has warned that 1.5million jobs could be lost as the UK faces worst its worst ever recession.