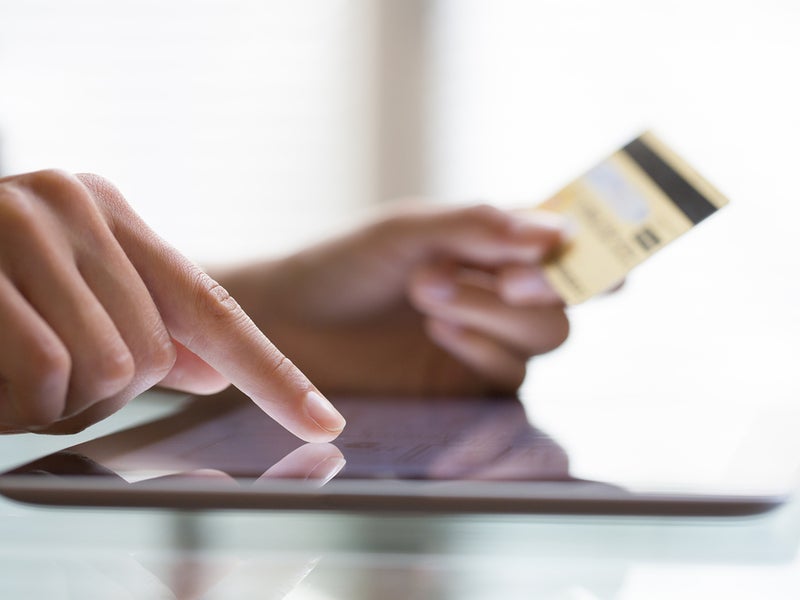 Dutch payments infrastructure company TerraPay has expanded into Bank Account payments in the USA and Canada markets.
The move will allow the firm to facilitate same day international money transfers and cross border remittances.
It aims to develop an international digital payment highway that interconnect financial institutions, including banks and mobile wallets, globally.
TerraPay co-founder and chief business officer Ani Sane said: "We are proud to announce our expansion into bank account payments in the USA and Canada, expanding our reach to 70 countries, globally.
"By facilitating same day international money transfers and cross border remittances, we will offer an edge to our partners' customers.
"The USA and Canada are one of the biggest cashless economies globally, which gives us the right opportunity to scale up our operations going forward. We look forward to paving these two new destinations on our global payments highway."
The company noted that the US and Canada markets have a potential payments ecosystem with considerable business, personal and education payment needs.
Its expansion into these markets will enable individuals and businesses to send and receive remittances via TerraPay's partner networks.
TerraPay regional director Philip Daniel said: "Our solution enables P2P and B2B fund transfers on the same day compared to the current 2-3 days delivery as with traditional banking channels. Our partners and end consumers benefit from higher cost efficiencies and increased revenues, transforming the future of efficient digital money transfers."
In October last year, TerraPay obtained its MSB registration from the Financial Transactions and Reports Analysis Centre of Canada (FINTRAC), as part of its move to foray into North America.