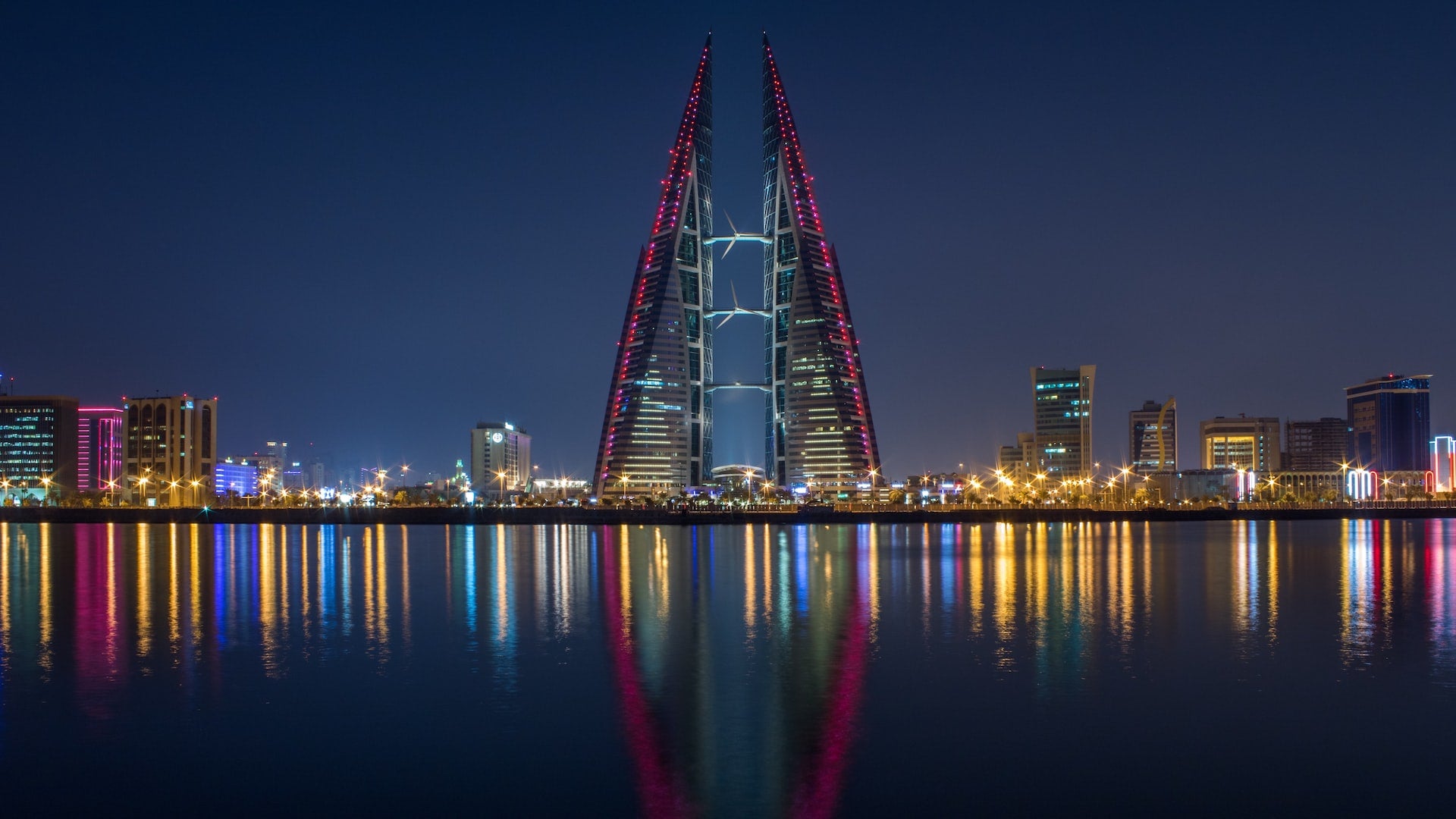 UK's payment infrastructure company TerraPay has collaborated with Bahrain-based financial super app Beyon Money to facilitate outward remittance services from Bahrain to key markets.
According to TerraPay, customers can now send money instantly from Bahrain to major corridors, including India, Bangladesh, Pakistan, Nepal, Sri Lanka, Philippines, Kenya, Uganda, Cameroon, Ghana, Thailand, and Indonesia.
The overall cost of remittances sent abroad by GCC countries climbed from $25.77bn to more than $118bn over the last two decades, the firm noted.
TerraPay co-founder and COO Ram Sundaram said: "Our advanced payments system is designed to make digital transactions seamless, transparent & affordable which is also at the core of Beyon Money.
"Together we will make digital transactions more secure and faster for Bahrain remitters & customers. This association will further enhance interconnectivity, interoperability, and financial integration between domestic and cross-border digital payments"
Beyon Money CEO Roberto Mancone said: "We are delighted to collaborate with TerraPay to enable acceptance of real-time payments across our well-entrenched network in Bahrain.
"Our partnership will allow money to move into the region with TerraPay's unique technology platform, with interoperability at its core, backed by our strong customer network, which can facilitate easy and quick adoption of mobile wallets across the region, serving consumers seeking secure contactless payments options."
Last year in September, NPCI International Payments (NIPL) of India teamed up with TerraPay to support cross-border transactions for consumers and merchants.