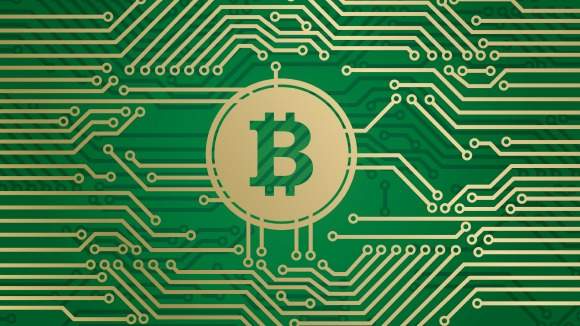 American blockchain firm Ternio has unveiled a new cryptocurrency debit card, called BlockCard, which can be used to make payments for both in-store and online purchases.
Currently, the debit card supports Bitcoin (BTC), Ethereum (ETH), Stellar Lumens (XLM) and Ternio (TERN) cryptocurrencies. The company plans to add other currencies in the future.
BlockCard is available in virtual and physical variants, and the physical product comes in plastic and metal versions.
Cardholders will be able to deposit their cryptocurrencies into the card and spend them in real-time. The transactions made with the new card will be processed through a crypto exchange.
Ternio founder and COO Ian Kane said: "Ternio's goal is to accelerate the use of blockchain and cryptocurrency into everyday life. BlockCard enables the card holder to gain real utility from their cryptocurrency and removes the notion that crypto is only a speculative asset."
The company is planning to launch a complementary mobile app, dubbed BlockCard app, to allow purchase, sending, storing and tracking of cryptocurrency.
Ternio noted that the use of physical BlockCard with the app will facilitate spend of multiple currencies. The app can also be used to check balance and send money.
Want a cryptocurrency debit card?
In October this year, Wirex formed an alliance with payments processing technology firm i2c to introduce multiple cryptocurrency-backed prepaid cards in the US.
This was followed by an announcement by Metropolitan Commercial Bank in November about the introduction of prepaid MCO Visa Cards, which enable fiat to cryptocurrency and vice-versa transactions.
However, some have stated that cryptocurrency cards are a novelty and not a innovative offering.
Zeex actually delayed launches due to volatility regarding the technology and there could be a potential "Armagedddon" when it comes to cryptocurrency.
"We changed the launch date," concedes Apan Amos, the Israeli start-up's marketing boss, just as bitcoin dropped over 30% to trade at around $3,500, down from $4,200 on Black Friday weekend.
Zeex, which raised $12.3m in its late October Initial Coin Offering (ICO), needs "flexibility in order to have the ability to launch at the right time," Amos says, adding that "the promise" is to move Zeex.me out of beta by New Year.
That promise – and that of the entire, $126bn electronic cash market – is now being severely tested as digital currencies continues to free-fall. The 1,300-coin market has seen its value halve since November 18. Investors have dumped Bitcoin, Ethereum, Litecoin and their ilk amid a deepening SEC crackdown on ICOs, a raft of bad news triggered by a contentious bitcoin cash fork and NYSE-owned Bakkt's decision to postpone its futures launch until late January from December 12.