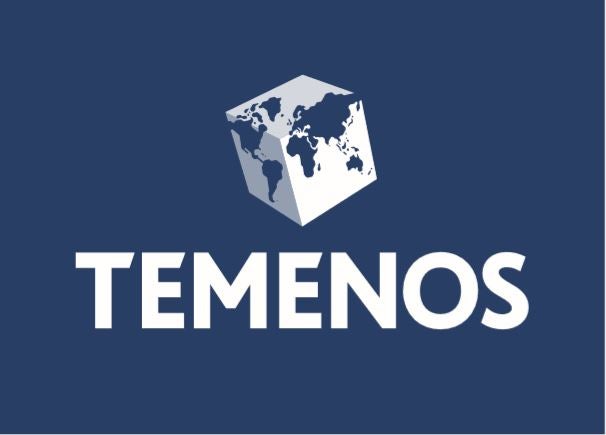 Banking software firm Temenos has released the Temenos Peer Group Identifier, an AI-powered financial profiling tool.
The tool assists banks in improving their customer experiences by aiming their financial crime detection efforts on the highest risks. It also strengthens Temenos' Financial Crime Mitigation (FCM) product. More than 200 clients use FCM, which has the ability to do watch-list screening, anti-money laundering, fraud prevention and also KYC.
The Temenos Peer Group Identifier utilises statistical analysis and machine learning to assess large amount of data to form financial "DNA" for each customer.
Customers are then grouped with others with similar DNA to provide a measure of normal financial behaviour. This allows banks and firms to focus their efforts on higher risk groups while reducing the need to seek additional verification.
The solution is the result of a collaboration between Microsoft AI in Redmond and Temenos' AI Centre of Excellence. The models were also built using Azure and can be deployed on a variety of technology platforms.
Adam Gable, product director – financial crime mitigation treasury and risk, Temenos said: "Temenos Peer Group Identifier provides high protection without unnecessary interruptions and inconvenience to customers. Through the use of AI and machine learning, we enable banks to derive highly valuable insights, which simply wouldn't be possible with conventional techniques.
"I'm excited about what this delivers to banks and ultimately their customers in terms of protection, and convenience. Temenos FCM is the most complete financial crime prevention solution covering a multitude of scenarios from AML to fraud detection."
Martin Stiller, senior research analyst, IDC, added: "Banks need to deliver frictionless omni-channel digital experiences while at the same time improving fraud detection, thereby protecting their customers and their own reputations. Temenos Peer Group Identifier is an innovative tool which helps banks understand where their risk is, so they can apply resources effectively and stop fraudulent activity."
Temenos Peer Group Identifier is part of the FCM product, embedded within the clod-based Temenos banking platform. As a result, it is available to all Temenos software products.