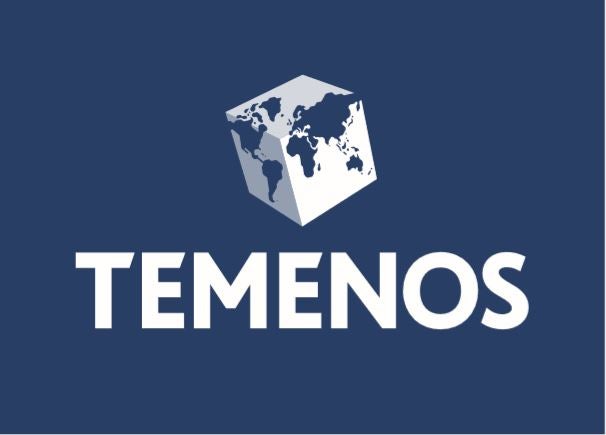 Swiss cloud-banking platform Temenos has partnered with ClearBank to provide banks with access to UK payment systems.
Through the partnership, the two companies aim to offer banks a faster route to market for seamless real-time payments in the cloud.
Charles McManus, CEO of ClearBank, said: "We are delighted to form this strategic relationship with Temenos and extend the capabilities of our cloud-native banking services to reach a greater number of banks and financial institutions in the UK.
"Temenos' market-leading banking software serves a truly global customer base and we are excited to expand our combined offering outside of the UK payments market as our alliance strengthens over time."
"Strategic business relationship"
As part of the alliance, Temenos and ClearBank customers will have access to end-to-end service and real-time payment services. These include Bacs Payment Schemes, CHAPS and Faster Payments, through ClearBank's API-based services.
Des Noctor, UK Regional Director, Temenos, said: "We are excited to form a strategic business relationship with ClearBank. The payments market is growing at an astronomical pace in response to digital banking adoption and swelling payments volumes.
"At this pivotal time, it is vital that banks have a fast and effortless route to market. This means they can quickly respond to customer appetite for real-time cloud payments. Powered by cloud-native, cloud-agnostic and AI-enabled technology, Temenos Payments provides the richest payments functionality for seamless, real-time customer experiences.
"Together with ClearBank, we will extend this offering to provide the most comprehensive offering for UK banks deploying payments in the cloud.
Over the past 12 months, Temenos has has added a whole host of banks to its cloud banking platform.
In January, Temenos teamed with Google Cloud to accelerate digital transformation for banks.
The partnership will help financial organisations run banking software and applications on Google Cloud. In addition, it will allow banks to create profitable business models and improve customer experience.