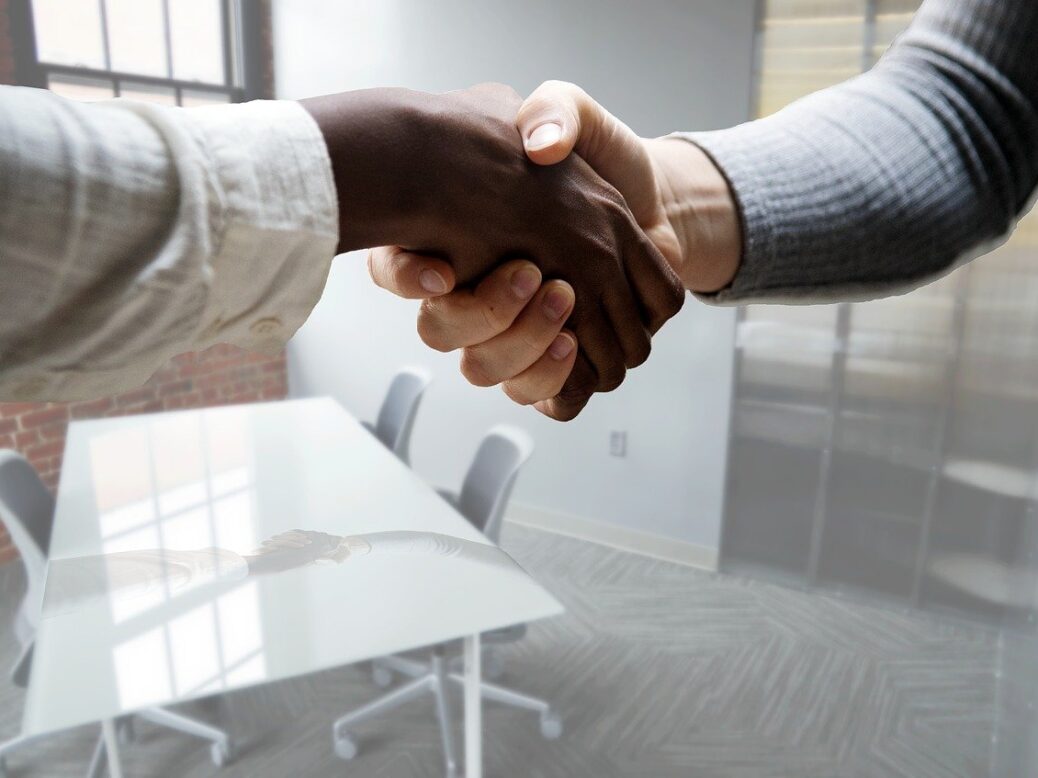 TechX Technologies, which specialises in crypto, blockchain, AI and cloud technologies, has acquired a 100% interest in XPort Digital in a stock deal valued at $4.06m (C$5m).
Under the agreement, shareholder of XPort will sell all of the shares issued and outstanding in XPort in consideration of the issuance of 5,252,100, with each share valued at $0.952.
XPort is a merchant services fiat-to-crypto gateway solution offering credit card processing for cryptocurrency exchanges, wallets and other cryptocurrency businesses.
The company's credit card processing solution is claimed to offer real-time competitive cryptocurrency pricing and minimal transaction fees.
It enables merchants to process credit card transactions instantly by providing a plug-and-play customisable widget on its fiat-to-crypto on ramping service.
XPort CEO Aaron Carter, who has an extensive background in the financial industry, will remain in his current role and continue to lead the firm.
Commenting on the deal, Carter said: "I'm excited to join the TechX team and look forward to building a solid and profitable business.  Merchants, exchanges and other cryptocurrency businesses can connect their cryptocurrencies to the platform and embed our white-label widget in their platform and be up and running within a few days."
TechX CEO Peter Green added: "We are beyond excited to announce the acquisition of XPort Digital.  With the explosion of exchanges and new tokens popping up daily and the lack of fiat to crypto on-ramping services, it's a great opportunity for Xport and TechX."
Last month, Canadian fintech platform and certified credit card issuer Brim Financial raked in $25m in a Series B financing round to fast-track the rollout of a full suite of digital payment products.