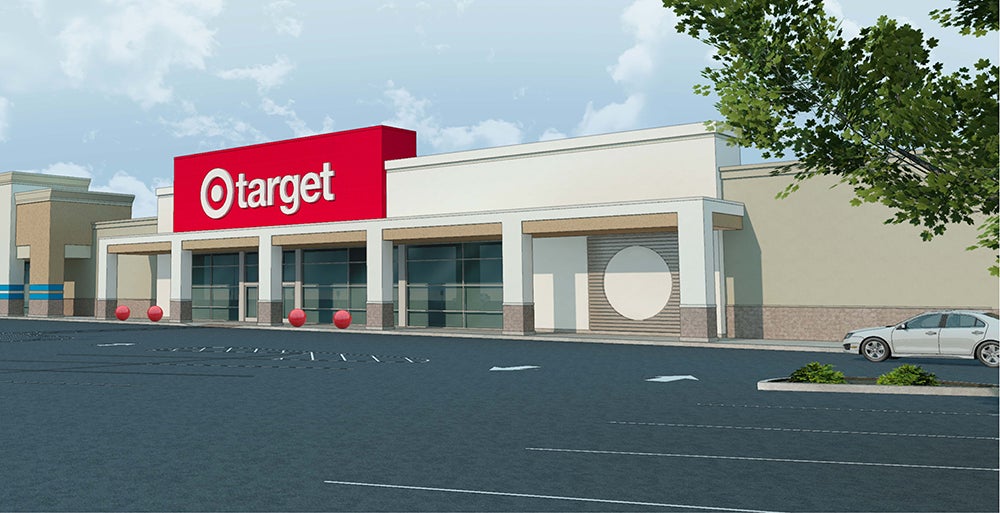 Retail giant Target has enabled acceptance for Visa, Mastercard and Discover contactless cards alongside Apple Pay, Google Pay and Samsung Pay at its stores.
The move will allow contactless credit or debit cardholders to make payments by tapping their card on the reader screen.
Similarly, users of iPhone, Samsung Galaxy, Android phone and wearable devices can pay by holding their device near the card reader at checkout.
The latest move expands the payment capabilities of Target, which introduced its own Wallet function in the Target app two years ago.
Target contactless cards
The feature supported only Target REDcard credit or debit cards. As an incentive, the company offered 5% off on purchases to the cardholders.
Target chief information officer Mike McNamara said: "Offering guests more ways to conveniently and quickly pay is just another way we're making it easier than ever to shop Target."
According to Mastercard, 95% of all new checkout terminals are contactless-ready.
Mastercard executive vice president of U.S. Merchants and Acceptance Linda Kirkpatrick said: "We're excited that our cardholders can soon use this technology for fuss-free transactions at Target stores.
"Whether it be navigating the subway or conquering errands, contactless acceptance will take the consumer experience to the next level one tap at a time."