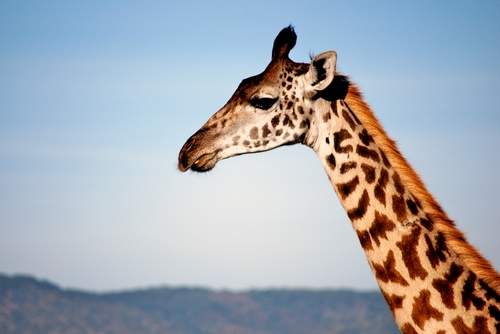 The number of people signed up to M-Pesa in Tanzania has reached five million, according to Vodacom Tanzania.
M-Pesa has grown by 30% over the past year, reaching total monthly transactions of TZS1.3trn ($823.3m), up from its 4.5m subscribers and $622m in transactions in Tanzania in February 2012.
The mobile operator recently announced that it will be investing TZS250bn in expanding and improving its networks across the country, as well as joining forces with a number of local financial institutions, in order to further e-commerce in Tanzania.
According to the firm, Vodacom Tanzania has already signed a Memorandum of Understanding with National Microfinance Bank, CRDB Bank, Standard Chartered Bank, Tanzania Postal Bank, Bank of Africa-Tanzania, Akiba Commercial Bank and AMANA Bank, which will allow its customers to use M-Pesa services to access their bank accounts for financial transactions.
A deal with Diamond Trust Bank (DTB) will also enable customers to withdraw money from their M-Pesa accounts through DTB's nationwide network of ATMs, giving customers 24/7 access to their cash.
Related Articles
Vodafone and ICICI Bank launch M-Pesa in India
Kenyan government to investigate M-Pesa transactions above $3,500