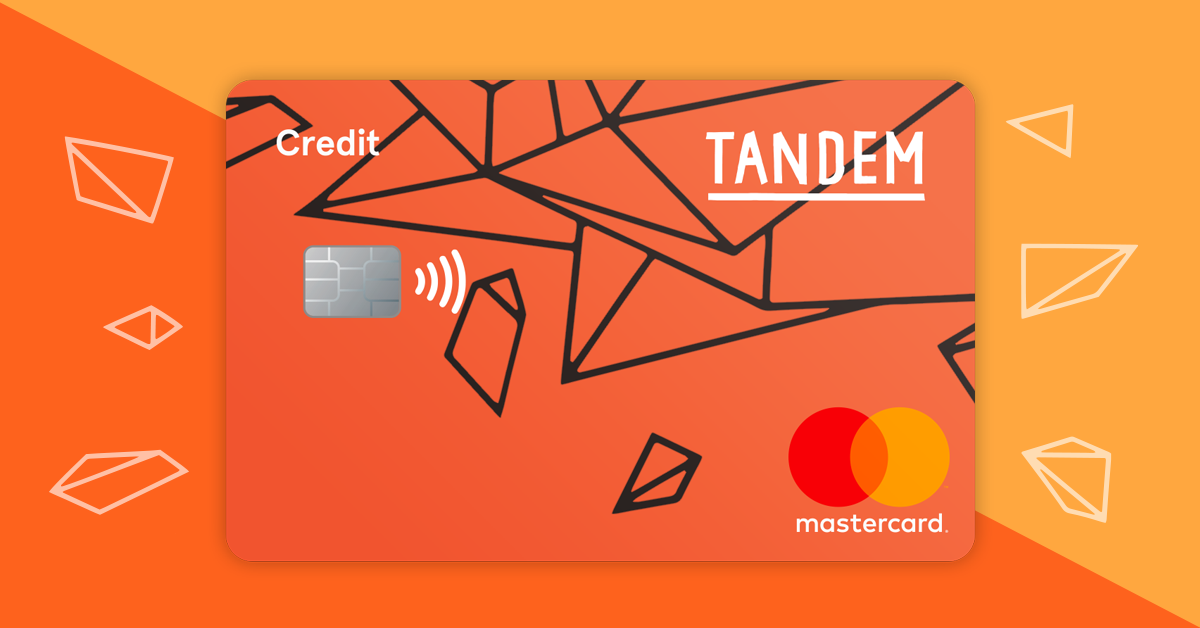 UK-based Tandem Bank has decided to shut down its £5.99/month paid Cashback Credit Card and Journey credit card services later this year.
The bank wrote to its credit card members that it will be closing both its Cashback card and its Journey credit card on 2 November this year.
Tandem launched its Cashback Credit Card and Journey Cardin 2018 following the acquisition of Harrods Bank and subsequent banking licence.
The bank launched the £5.99 monthly 'membership' this Marchin a bid to make the card more 'sustainable'. The move met with controversy when customers threatened to close their accounts.
According to reports, Tandem is also pulling out the easy access savings account that was offered as part of the membership package.
"One thing about being a start-up is that we can learn quickly, and we aren't afraid to see when a change needs to be made. We didn't take this decision lightly, though. We tried hard to make our credit cards work for you and us but we didn't succeed," a bank wrote in a message sent to members in connection with the new development, as seen by AltFi.
Tandem will reportedly focus on fixed savings accounts offering and help customers fund their green home investments.
In March 2017, Tandem lost its banking licence over concerns regarding its funding. It was set to receive £29m ($36m) from House of Fraser, owned by Chinese conglomerate Sanpower Group. But the deal fell apart due to limitations placed on Chinese firms investing abroad.