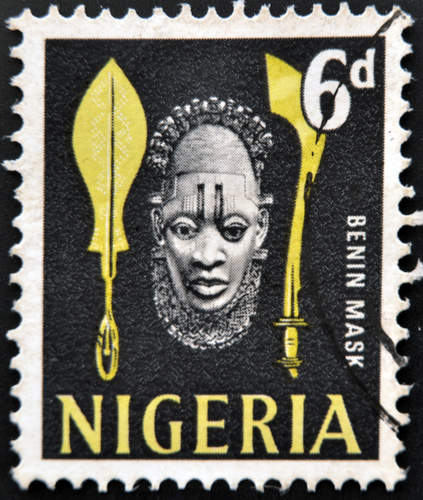 Only 41% of Nigerians are aware of mobile money, the Mobile Money Service Snap poll has revealed.
Just 13% of Nigerians who are aware of mobile money has adopted have adopted it says the poll carried out in early August by a Nigerian polling organisation.
Respondents in the North-East (70%), South-East (64%) and the North-West (63%) had the highest percentages of people who responded "No" to the question, "Have you ever heard of mobile money services?"
The results also showed that men were more likely to answer "Yes" to the question than women with 48% of men compared to 34%.
Those aged between 35 and 44 were most likely to be aware of mobile money services. Respondents aged 65 plus, and aged between 18 and 21 were the least likely to have been aware of mobile money services.
Looking ahead, 71% of respondents said they would consider using mobile money services in the future.
In August 2011, the Central Bank of Nigeria gave licenses to 16 banks and financial institutions to establish mobile money services.
Nigeria has high penetration of mobile telecommunication but take up remains slow. The reasons for this are suggested to be low awareness of the total process and its benefits to stakeholders, lack of finance and basic infrastructure, few agents, and the exclusion of mobile operators from taking part in the execution of the service.
Related articles
Western Union offers mobile money transfer services to Nigeria via eTranzact
MMIT and Bango launch e-wallet in Nigeria
Nigeria: Visafone aims for bigger slice of m-money market