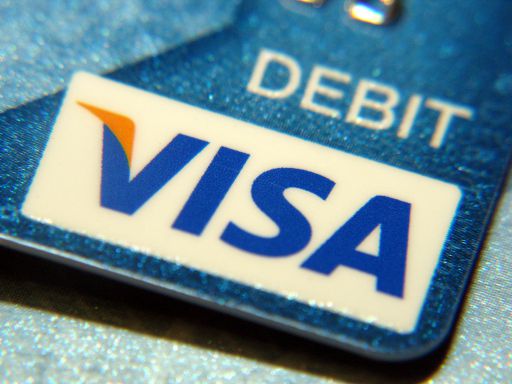 Chunghwa Post, the official postal service of Taiwan, has introduced a co-branded Visa debit card with EasyCard.
The offering will enable the cardholders to pay for purchases at stores and ride on buses and trains across the country using the same card.
The payments can be made through EasyCard account or with the Visa debit card, both of which will be linked to the customer's Chunghwa Post account.
According to a Taipei Times report, this is the first co-branded card to be launched by Chunghwa with a different business.
The publication quoted Chunghwa as saying that the cardholders can change settings to automate fund addition to the card.
They can also add money to their card through machines at MRT stations, if they don't have adequate balance in Chunghwa savings or checking account.
Customers can add up to NT$3,000 ($105.25) per day to the EasyCard account. The maximum balance that can be stored is capped at NT$10,000.
With the new offering, Chunghwa Post aims to further bolster its Visa debit card user base.
Currently, it has around 4.13 million Visa debit card holders.
Earlier this year, DBS Bank Taiwan tapped iPass to launch its first co-branded credit card.
The offering will provide DBS Bank with access to certain stores and supermarket chains that do not accept conventional credit cards.