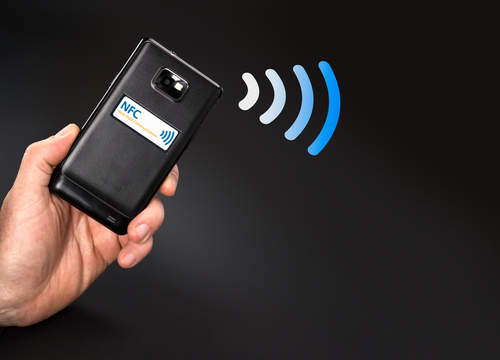 T-Mobile has tapped into the Polish NFC market, becoming the first mobile operator to implement this technology in the country.
T-Mobile has partnered with digital Security company Gemalto for the use of LinqUs as its Trusted Service Manager (TSM) platform.
As well as providing the TSM and mobile wallet software, the deal also supplies T-Mobile's local operator PTC with Uptec NFC, a high-end card designed for the mass deployment of SIM-based mobile contactless services.
The Uptec NFC will be used as part of a nationwide SIM upgrade by PTC which will ensure NFC readiness for the deployment of a range of services for its 14 million subscribers by year end.
Gemalto vice president, Mobile Financial Services, Jean Claude Dertuche said: "Our capabilities acquired through several dozens of TSM commercial implementations worldwide will help T-Mobile in tapping the enormous potential of mobile contactless services being deployed in Europe".
Poland is a forerunner in the contactless payment market with over 10m banking cards and 90,000 terminals already active in this field, 20% of all point-of-sale readers. PTC customers will now be able to use their phone across a broad range of NFC services from payment to parking systems and stadium ticketing.