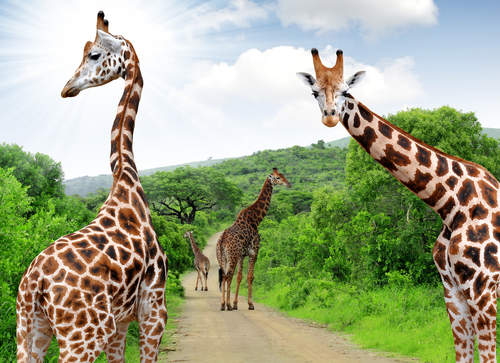 Rising card use has had a positive impact on consumer spending around the world, and by shifting payments from cash to card countries, such as South Africa could see its GDP grow according to a report conducted by Moody's Analytics.
The analytics company found an increase of 1% in the number of cards in use in South Africa will boost consumption spending by 0.068%, resulting in a GDP rise of 0.043%.
Between 2008 and 2012, South Africa added a cumulative $7.8bn to its GDP.
Philip Panaino, president at MasterCard South Africa, said: "Factors such as security and cash deposit charges make the cost of cash very high in South Africa."
"The true cost of cash is far higher than that of cards. The cost of cash is at least 1% of GDP; probably closer to 2%," he concluded.
At the end of 2012, 67% of adults in South Africa were banked with this expected to increase to 70% by the end of 2013.
The government are hoping, according to Panaino, to reach a target of 90% of adults banked by 2020, putting South Africa on the same level as the US (90%) and UK (93%).
Although cash use is being eroded in South Africa, it still accounts for 75% of transactions.
Mandy Lamb, acting general manager at Visa sub-Saharan Africa, said Visa has a number of initiatives it is working on to change payment methods, including a plan to install point of sale devices at the post office.
MasterCard is also reportedly working with Nedbank to launch a mobile card acceptance service in South Africa, known as PocketPOS.
Related Articles