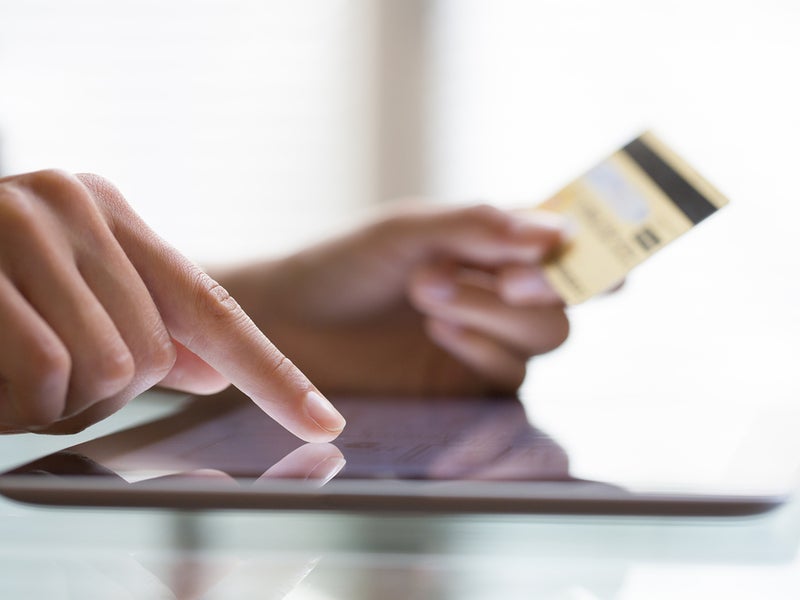 SWIFT has unveiled a new offering called SWIFT Go to help small businesses and consumers send low-value cross-border payments direct from their bank accounts.
The service is already live with seven global banks including BBVA, Bank of New York Mellon, DNB, MYBank, and Société Générale.
Low value transactions are often initiated by small- and medium-sized enterprises (SMEs) to pay suppliers overseas and by consumers sending money to friends and family around the world.
SWIFT Go is said to leverage tighter service level agreements between institutions and pre-validation of data to offer upfront visibility on processing times and costs to the end customers.
SWIFT chief product officer Stephen Gilderdale said that SWIFT Go will enable banks to compete effectively in one of the fastest growing segments of the payments market.
Gilderdale further said: "SWIFT Go is a further step towards achieving our vision of enabling anybody, anywhere, to send money instantly and securely around the world.
"The new service is a direct response to the needs of small businesses and consumers for fast, easy, predictable, secure and competitively priced cross-border payments."
The SWIFT Go service builds on the high-speed rails of SWIFT gpi, which is focused on high-value payments.
It follows SWIFT's strategy to facilitate instant and frictionless transactions from one account to another across SWIFT's network.
Earlier this month, the firm introduced a new payment pre-validation service for banks in a bid to reduce delays in cross-border payments.
This service enables financial institutions to verify payee account details before an international payment is made.
Last month, SWIFT received the endorsement of six global banks for its strategy of instant, frictionless payments and securities processing.
Bank of China, Bank of New York Mellon, BNP Paribas, Citi, Deutsche Bank, and Standard Chartered confirmed their preparations for SWIFT's new transaction management platform.