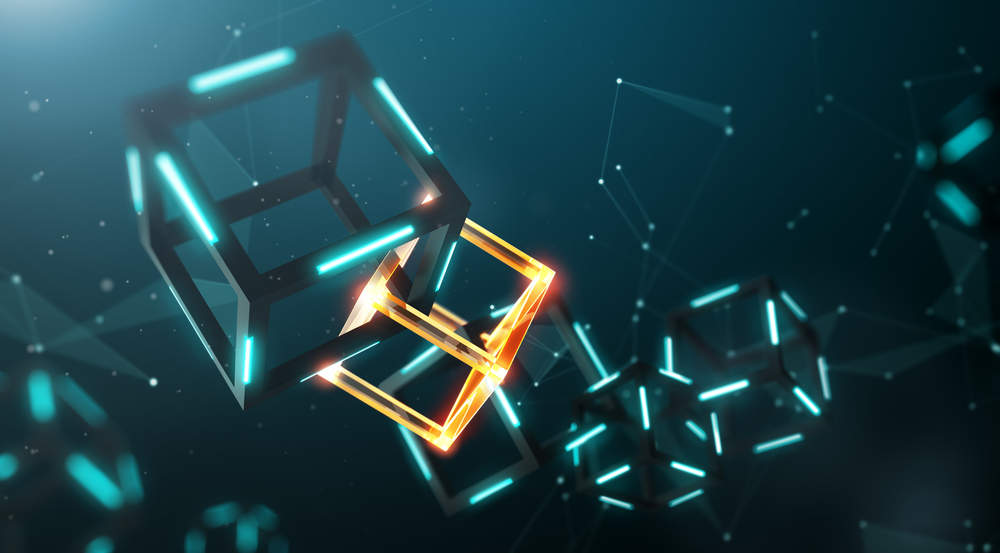 A pilot of a new SWIFT blockchain-based system has been launched. It's designed to address payment delays due to errors in legacy systems.
With the system, banks can gain access to each other's data through an API. This will enable them to check validity of bank account numbers before sending a payment and therefore reduce delays.
The data sharing is done on a mutually distributed ledger hosted on the cloud, which can be accessed and edited by participants.
The move is in response to SWIFT's own findings that revealed that nearly 10% of payments on its platform were delayed due to errors.
SWIFT chief marketing officer Luc Meurant said: "We know that there are still some payments which are badly formatted and missing some information.
"Instead of correcting that later in the chain and delaying payment, we are trying to anticipate as many of those issues as possible (with prevalidation) so payments can be processed faster."
A similar initiative was made last year by JPMorgan last year. The bank launched the Interbank Information Network (IIN), which aims to reduce friction in payments using blockchain technology.
Several banks including Royal Bank of Canada, TD Bank, Santander, Credit Agricole, Reyl & Cie, Société Générale, UniCredit, ANZ, Sumitomo Mitsui Banking, and ICICI Bank are part of IIN.
Through the trial, SWIFT aims to compete with JPMorgan's blockchain project and other payment startups including Revolut and TransferWise.
A total of 15 banks, of which some are participants in IIN, will join the Swift pilot, the report said. Among these participants is JPMorgan.
According to Citi global head of payments and receivables Manish Kohli, SWIFT's new system would considerably lower costs associated with addressing payment glitches and would enable banks to cut pricing.
Kohli believes SWIFT's system to be superior compared to IIN as its angle is "one of scale and industrialisation". At the same time, Kohli believes the system to be more viable as APIs are already used within banks.
"We felt this would be faster to scale," he was quoted as saying by the publication.