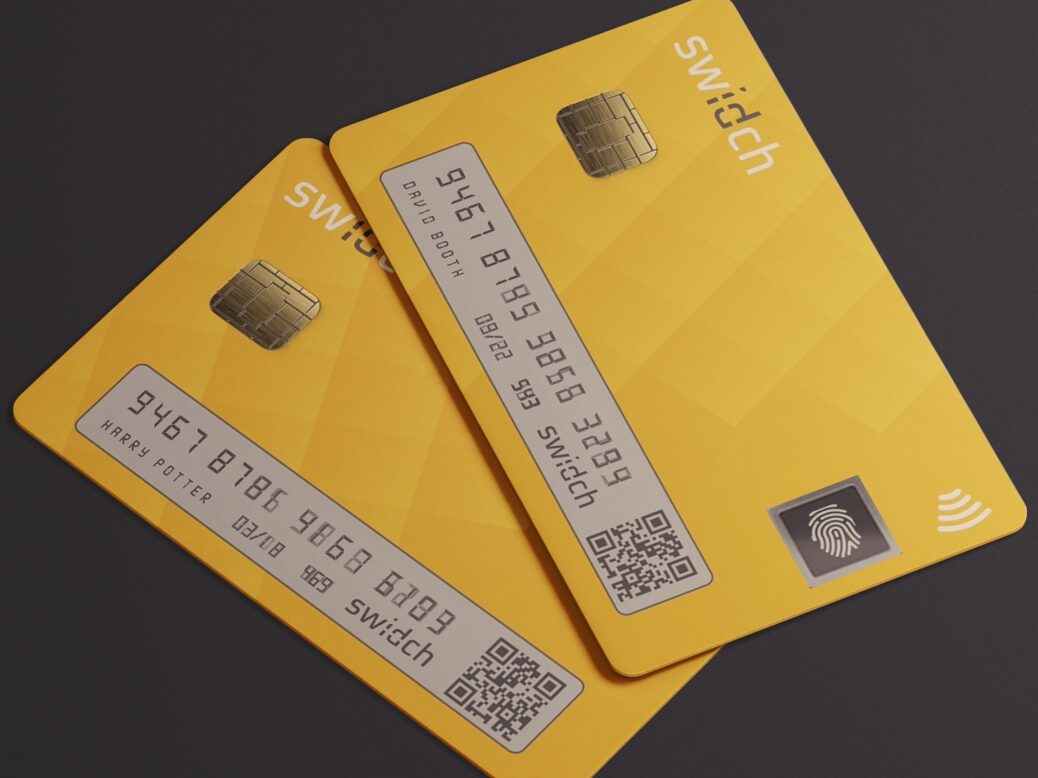 UK-based cybersecurity startup swIDch has introduced dynamic primary account numbers (PANs) to overcome the security limitations on numberless cards.
Although numberless payment cards come with increased security, hackers can still exploit its weaknesses through online payments, the company said.
While paying online, customers need to enter their card information, which in case of numberless cards is available on the issuer's app.
When customers enter their card details online, the static PANs can be exposed to hackers and the cardholders become victims of card-not-present (CNP) fraud.
Moreover, customers will also become exposed to the Bank Identification Number (BIN) attacks. Cybercriminals can use the BIN numbers to generate potential valid card numbers.
To address these security challenges, swIDch has introduced dynamic virtual PAN technology for businesses offering a numberless cards solution.
This API-driven technology, the company claims, will replace static with dynamic PANs as well as eliminate access points for hackers.
swIDch added that it is working on a biometric-based digital display card that shows a dynamic card number for authentication.
The card uses an energy harvesting system to draw power from NFC devices.
swIDch, in collaboration with card manufacturers, is planning to launch the new digital cards in June this year.