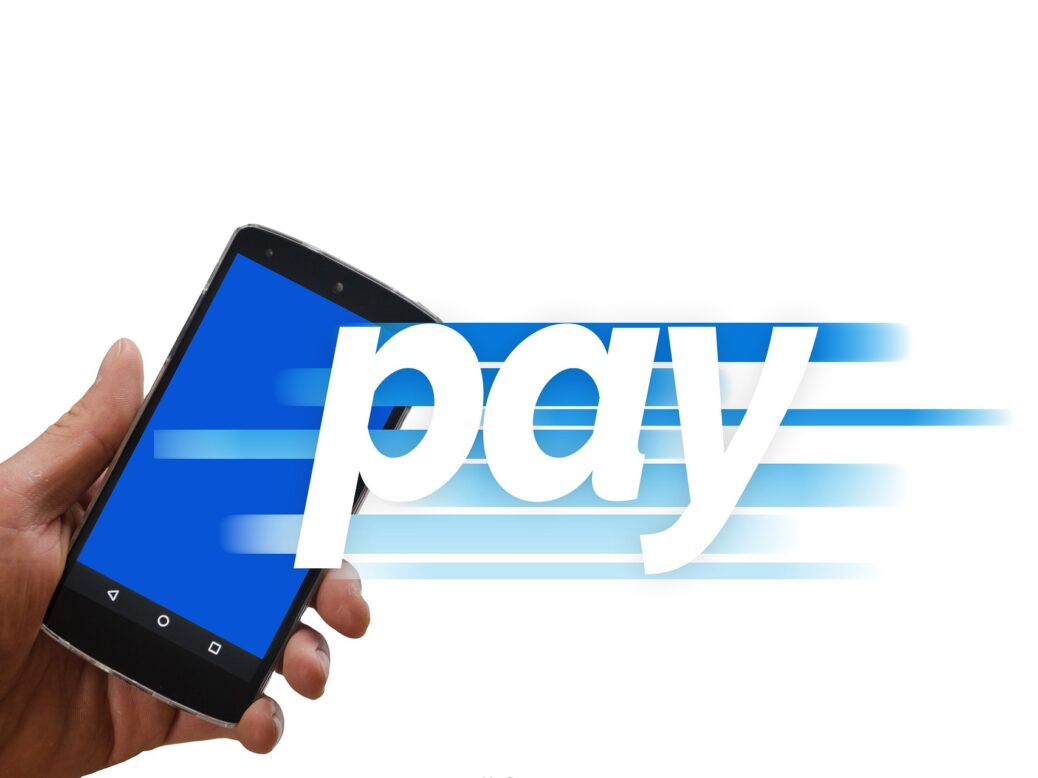 Zaver, a Swedish fintech firm that enables merchants to accept cardless payments, has raised $5m in new funding round.
The founding round had seen participation from venture capital firms Inbox Capital, Inventure, reported Techcrunch.com.
Among the other investors include Evolution Gaming founder Fredrik Österberg, angel investor Magnus Rausing, Atomico partner Joen Bonnier, and Ernstrom owners Fabian Hielte and Max Hobohm and Johannes Hobohm.
Set up by Amir Marandi and Linus Malmén in 2016, Zaver's aim is to speed up the transition from plastic cards to mobile payments.
The firm initially focused on P2P payments for marketplace transactions, and is currently focusing on the durables sector such as automotive, health & beauty, etc.
It intends to focus on durables market, in the online and offline commerce space, beginning with its home country.
Marandi told the website that following the launch of 'Zaver for Business' around two years ago, the company has witnessed a jump from zero to "hundreds of millions of dollars" in processing volume.
"Today, we have a product-market fit proving that the users are willing to leave old habits, and instead use their phone in order to pay for even larger items or services," he added.
Marandi also stated that Zaver can customise pricing, user experience and product development in-house.
He further added: "The focus is on replacing legacy-solutions with a comprehensive banking and payments platform for SMEs in this sector, where BNPL [buy-now-pay-later] plays a key role in the transition in customer behaviour."
In 2019, Zaver raised over $1.2m in seed funding for its P2P payments platform.