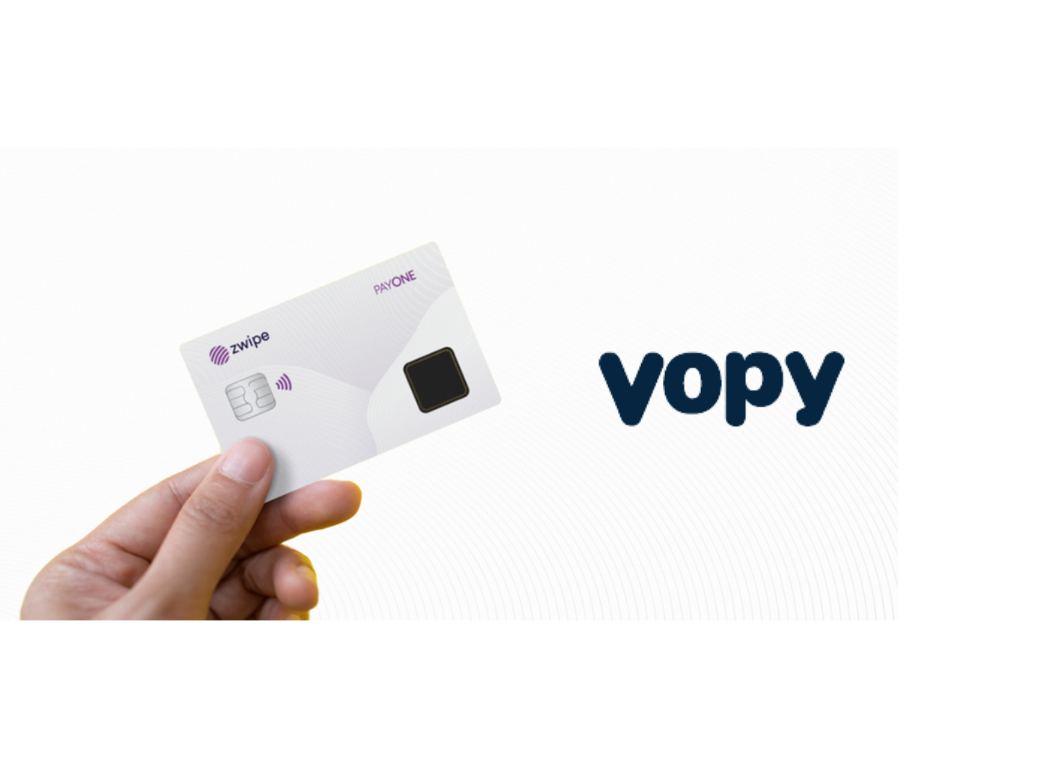 Swedish fintech firm Vopy has forged a partnership with Norwegian biometric fintech firm Zwipe to launch biometric payment cards.
Vopy will leverage Zwipe's biometric payment platform Zwipe Pay ONE to power its biometric payment cards.
Vopy's biometric payment cards will be delivered by card suppliers in Zwipe's network.
Vopy is a commercial issuer, whose partner network comprises of telecom companies and financial institutions that cater to millions of consumers.
In the first phase of the latest partnership, Vopy intends to launch a pilot in the third quarter of this year.
If successful, Vopy will officially roll out 100,000 biometric payment cards by end of this year and 500,000 next year.
Vopy CEO Hakan Tollefsen said: "Having closely followed Zwipe's innovations in biometric payments and their global delivery network of card suppliers, our decision to go for Zwipe Pay ONE was a natural one.
"We are very excited about our collaboration with Zwipe and we aim to bring our strengthened financial services portfolio to partners in Asia, US and Europe."
The Zwipe Pay ONE biometric payment cards platform offers an on-card fingerprint authentication to cardholders for contactless payments in-store.
Zwipe CEO Andre Lovestam said: "The decision by Vopy to pilot and rollout biometric payment cards in 2021 based on Zwipe Pay ONE is a testament to our advanced and competitive technology and global delivery capabilities thanks to our card supplier network."
In December, augmented identity technology provider IDEMIA received the ICCN security certificate from EMVCo for the next generation of biometric card secure chip.
Zwipe secured the global distribution rights for this chip.
In October last year, Norwegian fingerprint identification and authentication solutions provider IDEX Biometrics agreed to produce 300,000 units of its TrustedBio fingerprint sensors for Zwipe.