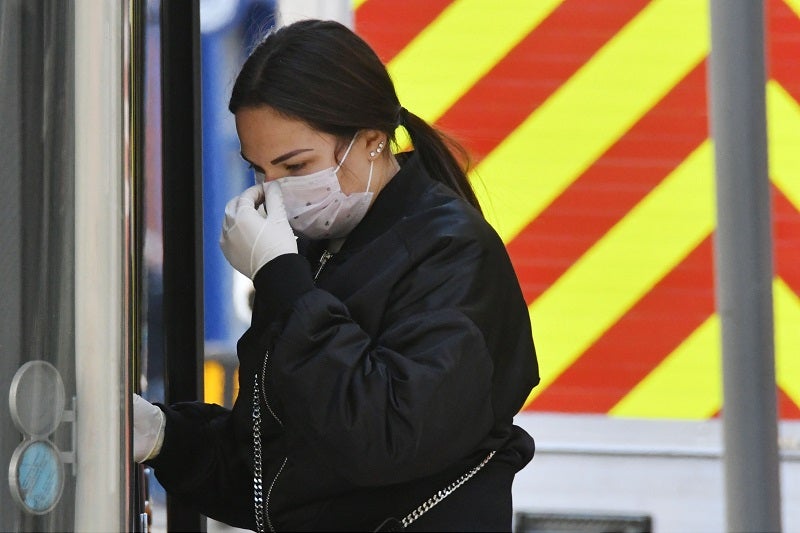 Swedbank is reportedly considering various alternatives for its payments business including a probable divestment.
Options considered by Sweden's oldest savings bank include selling part or entire interest in the business, Bloomberg reported citing undisclosed sources familiar with the development.
Among the options being considered are strategic partnerships, the report said.
The talks currently are at a very preliminary stage.
he Bloomberg report says that Swedbank could possibly start evaluating offers in the second half of this year.
This year, Swedbank's shares have plummeted 27%, offering it a market value of about $12bn.
The stake sale is said to be part of the company's strategy to weather the impact of the Covid-19 outbreak on its business and the financial impact of money-laundering investigations.
Swedbank, like other lenders in the country, is gearing up for higher impairments on loans that may sour in the wake of the prevailing health crisis.
The Bloomberg report added that no final call has been taken yet by the bank.
Swedbank refused to offer comment over the report.
Last month, Swedbank said that it would set aside $224bn for credit provisions in the first quarter, primarily related to the ongoing pandemic.
The banking group is already being probed by regulators for facilitating doubtful money flows into the West through the eastern outposts of Nordic banks.
Last year, Intesa Sanpaolo brokered a deal to divest its payment systems arm to Nexi in a deal valued $1.1bn.