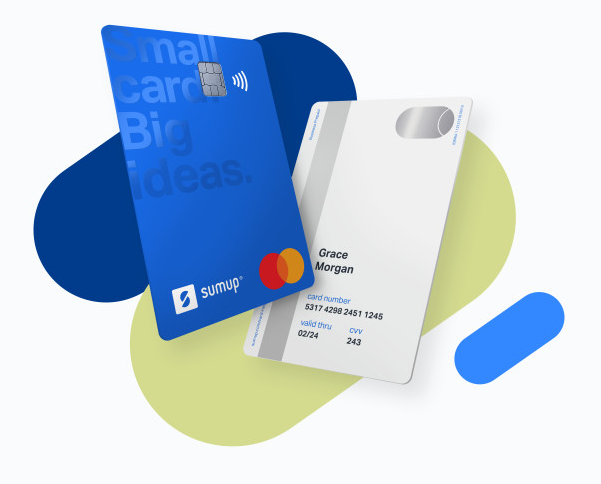 UK-based payments provider SumUp has teamed up with Google to enable merchants using Google My Business to add gift cards directly to their profile.
The move is part of SumUp's commitment to help small businesses during Covid-19.
Through the solution, customers and supporters will be able to purchase gift cards via SumUp, when they search for their favourite local businesses on Google.
In addition, SumUp merchants will also be highlighted for a limited time via "support local businesses nearby" banners on Google Maps in select countries.
Marcel Schneider, SumUp CCO, said: "As we push through the current difficulties of the Covid-19 crisis, I am constantly in awe of the innovations and solutions our extraordinary team at SumUp is creating to help our merchants across the world.
"We are delighted to partner with Google on this initiative, which is the latest pertinent example of the forward-thinking methods being undertaken to continue building support systems for our small businesses, and help them to keep trading during these uncertain times."
Commitment to help small businesses 
The initiative is the latest in a number of tools unveiled by SumUp in recent months to support its merchants during the pandemic. It means that SumUp merchants now have an additional avenue to promote their services and offers.
SumUp hopes this will speed up their economic recovery from the effects of lockdown, by creating connections with existing and new customers alike.
In May, SumUp launched an online payment tool to help businesses adapt to ongoing social distancing measures. The solution allows merchants to showcase products remotely, facilitating the making and taking of all payments.
Marc-Alexander Christ, SumUp co-founder, said: "This expansion of our services is something that we feel confident will help our merchants continue to trade despite the Covid-19 lockdown, and further empower them in the running of their companies – both now, but also after the lockdowns.