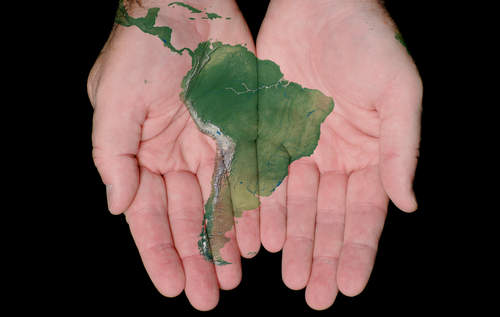 Mobile point of sale outfit SumUp is to expand its services into South America following investment from BBVA Ventures, the corporate venture arm of Spanish bank BBVA.
The investment extends SumUp's series B round which it closed with American Express and Groupon at the end of May.
Daniel Klein, chief executive of SumUp, said: "Receiving the financial backing from such an important international player of the financial industry is a clear endorsement of SumUp's potential to reinvent the point of sale experience on a global scale."
Founded in 2011 in Berlin, SumUp currently operates in Germany, the UK, Spain, France, Italy, Belgium, the Netherlands, Austria, Ireland, Portugal and Russia.
BBVA plans to invest $100m in start-ups around the world, with the aim to transform the financial industry.
Executive director at BBVA Ventures Jay Reinemann commented: "At BBVA we pride ourselves in driving innovation in the financial sector globally. That's why we are very excited about investing in SumUp: In less than a year, the team has proven that they can change an entire industry and enable small merchants to run their businesses more successfully."
In addition to funding operations in South America, SumUp also plans to use the investment to develop its active services in Spain and Portugal.
Related Articles
AmEx and Groupon invest in SumUp