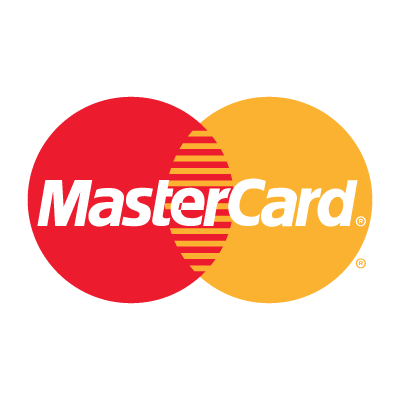 British fintech firm SumUp has teamed up with Mastercard to offer payment acceptance solutions for Ford commercial vehicles.
The solutions will be available for vehicles in Germany, France, Italy, Spain and the UK.
As a result of the partnership, small businesses owners such as mobile florists and food trucks can directly accept payments from their vehicles, trough the FordPass Pro app.
This will enable businesses to accept payments immediately, thereby doing away with the need to wait for an invoice to be paid later.
Mastercard executive vice president, market development Europe Jason Lane said: "Now more than ever, small businesses are an indispensable part of our economy, and a crucial part of our recovery moving forward.
"Providing them more options on how they want to make and receive payments can help them manage their cash flows and ultimately improve their bottom lines."
Through the ability to accept card payments, including contactless, small businesses can manage their cash flow in a better manner.
Moreover, the option of making payments by debit or credit card through contactless or by chip and pin will also benefit customers, noted Mastercard.
SumUp executive vice president for Europe Alexander von Schirmeister has welcomed the alliance, saying that it fits the firm's corporate philosophy.
"Our ambition has always been to support small businesses in their daily work and make it easier for them to get paid doing what they love.
"The new Marketplace feature within the FordPass Pro app embodies this approach and we are pleased to be a part of it with our payment technology and wide range of services."
In February this year, SumUp launched its first card for business payments in partnership with Mastercard.
Last July, the two firms collaborated to increase electronic payment acceptance locations in Europe.
Over the next five years, the partnership aims to make card acceptance solutions available for micro, small and medium-sized companies (MSMEs) across 27 European nations.