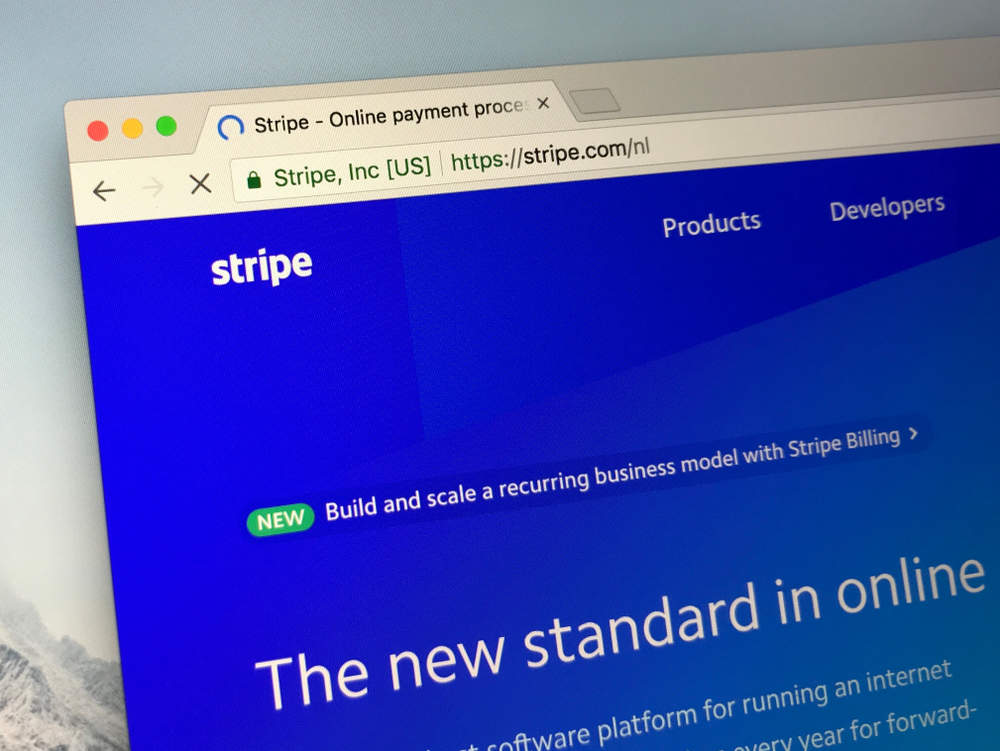 Stripe has introduced a new end-to-end platform designed to allow creation, distribution and management of physical as well as virtual cards.
The new Stripe Issuing API can be used to develop employee expense cards featuring dynamic spending limits, create virtual cards for payments through smartphones or run card stack for a new digital bank.
Physical cards generated through the platform can be customised for designs and shipped within few days. However, the cards can be instantly used via mobile wallets.
In addition, the platform allows programming of cards to implement certain limitations such as spending controls, approved merchant categories and per-user bookkeeping.
Moreover, it also automates operational tasks, including dispute handling, card replacement and generation of custom reports.
A statement from the payments firm read: "Traditionally, card issuance has involved extensive development time, complex requirements, long-term contracts, and significant upfront fees.
"But with Stripe Issuing, we help abstract the complexity so you can start creating cards faster and scale more efficiently."
Stripe Issuing is built on the company's core platform, which is said to process numerous payments per year, and can be integrated with the Stripe products to handle various workflows.
The platform is claimed to be directly certified as an issuing processor with all major card networks.