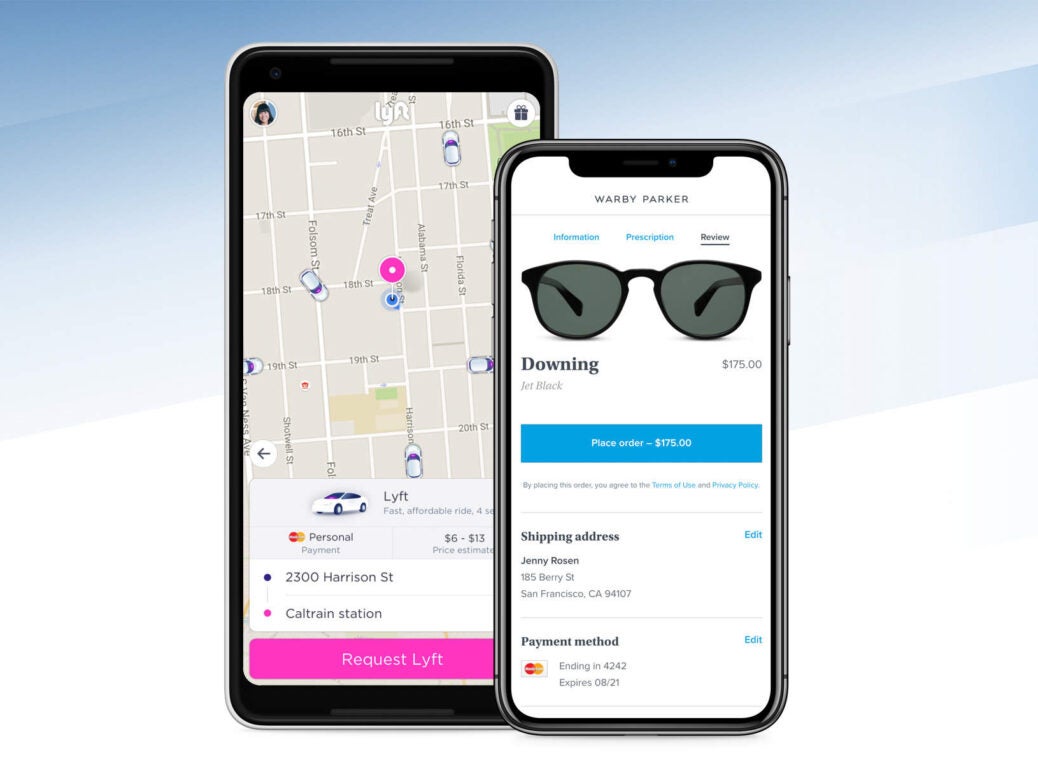 Stripe has launched in eight new countries in Europe; Estonia, Greece, Latvia, Lithuania, Poland, Portugal, Slovakia, and Slovenia.
Stripe aims to help internet businesses in Europe start, grow and scale global business. In addition, they are able to accept money from all over the world in over 130 currencies with Stripe.
Furthermore, Stripe users gain access to mobile wallets such as Apple Pay and Google Pay.
Security also gains a boost as Stripe uses machine learning to provide fraud protection and security safeguards.
"Central and Eastern Europe has a lot of entrepreneurial and technological talent, and we believe even more of its companies could be expanding globally," says Felix Huber, Head of Central and Eastern Europe, Middle East, and Africa, at Stripe. "Stripe aims to empower more companies from this region to export their creativity and ambition to the rest of the world."
Stripe partnerships
Stripe made two crucial partnerships in June 2019.
Coupa Software, a provider of business spend management solutions, teamed up with TransferMate, PayPal, as well as Stripe to boost its B2B payments capabilities.
The collaboration with TransferMate will power cross-border payments within Coupa Pay in more than 100 countries.
Through the partnership, TransferMate will also support domestic payments in dozens of countries.
The partnership with Stripe enables suppliers to register their Stripe account with Coupa Pay as the preferred acceptance option for virtual cards.
As a result, suppliers can get payments directly into their bank account every time a virtual payment is sent by Coupa to a Stripe-registered supplier.
Stripe also joined forces with Xero to support faster payments for small businesses and also offer them more cashflow visibility.
The alliance will result in the creation of Stripe Feed and Auto-pay.
Rolled out over a few months, Stripe Feed will bring transaction data for Stripe payments into Xero.
Also through Auto-pay, businesses can receive recurring payments for repeat billing customers via Xero.
The solution was initially launched in the US, with plans for a broader rollout later.