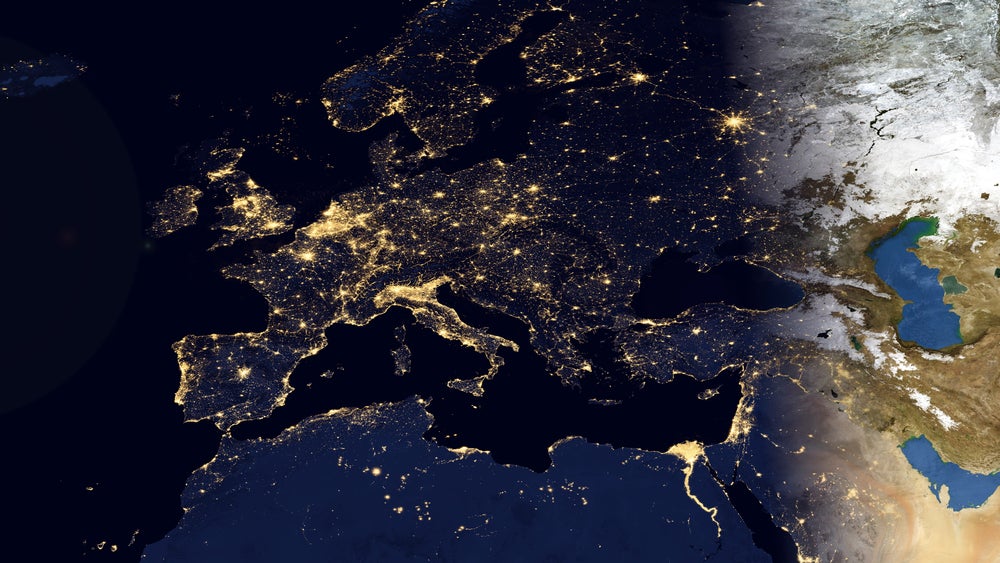 Stripe Billing in Europe has officially launched, simplifying the recurring billing process for SaaS and subscription based companies.
According to Stripe, the subscription e-commerce market has grown more than 100% over the past five years. In addition, 32% of people prefer to buy goods via subscriptions than one-off purchases.
Stripe Billing is a product that is built on top of Stripe's core payments infrastructure. It will streamline the billing process for companies such as Meetup and Slack in the US.
By harnessing the capabilities of Stripe Billing, European businesses can access tools to integrate robust subscription models quickly and efficiently. The product uses machine learning to support businesses in increasing revenue while significantly reducing engineering effort.
The rise of AI and machine learning in financial services is already revealing major business benefits across infrastructure flexibility and the customer experience.
Stripe Billing's smart retries uses machine learning to determine the optimum time to retry failed cards.
Product manager for Stripe Billing, Tara Seshan, commented: "Subscription and SaaS companies have been some of the internet's greatest success stories up to now, but we've barely scratched the surface of what's possible, especially here in Europe.
"Companies of all sizes now have access to advanced invoicing tools that will also help them comply with SCA and VAT requirements. We're excited to power the next generation of European subscription companies as we continue building the economic infrastructure that will grow the GDP of the internet."
Stripe Billing and SCA compliance
On the 14 September 2019, PSD2 will require SCA for almost all online transaction. Furthermore, more than 300 million European consumers will have to confirm their identity using a second factor to complete a transaction.
This can be a challenge for businesses across Europe that accept recurring payments. Stripe's product will enable companies to immediately identity which charges require SCA and send out customisable emails to subscribers when additional authentication is necessary.
Research director at 451 Research, Jordan McKee, stated:
"SaaS, subscription and recurring revenue business models have become a major force for economic growth on the internet across Europe. However, for the vast majority of companies, running a billing and subscription system at any scale is both laborious and costly. This function will become even more complex once the SCA regulations take effect on September 14, 2019 in Europe."