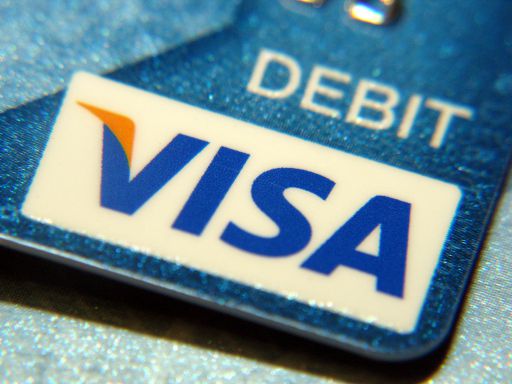 US-based bitcoin banking service Strike by Zap is planning to roll out a Strike Visa debit card in the US, the UK and Europe this year.
In the US, the card will be launched in the first half of 2021, while in the UK and Europe, it will be launched in the second half.
Additionally, in the second quarter Strike will add additional fiat currencies to its platform.
The card launch is part of the rollout plan presented by Zap founder Jack Mallers. Zap is a US-based bitcoin lightning startup.
Back in June 2020, Zap joined the Visa's Fintech Fastrack Program and promised to launch its card within one year.
Mallers describes the new card as "a real debit card with real rewards for the real world."
In a recent The Investor's Podcast Network's Bitcoin Fundamentals episode, Mallers said: "So we are coming out with the Strike card, traditional debit card tied to Strike.
"Strike will be interoperable with the Visa Direct network, and you get an account routing number. So Strike will act as a vertical bank.
"The vision for this is simple. Let's say my local grocer does not yet work in an interoperable fashion with the Lightning Network. I should still be able to spend that $5,000 balance that is my Strike balance."
Strike's app enables users to send lightning payments using only their bank account or debit cards.
While launching its card in Europe, Strike also aims to set up a Bitcoin-native neobank, in collaboration with exchanges and firms like Bittrex, CMT, and Visa.
The company aims to offer instant and free international fund transfers, stablecoin support, Strike Payday, and more.
In the roll-out plan, Mallers said that it will launch its neobank Strike Global in partnership with Bittrex Global, in over 200 countries.
It will support USDT, USDC, EUR, GBP, and CHF, among others, and onboard a million Bittrex users onto Strike and Lightning.