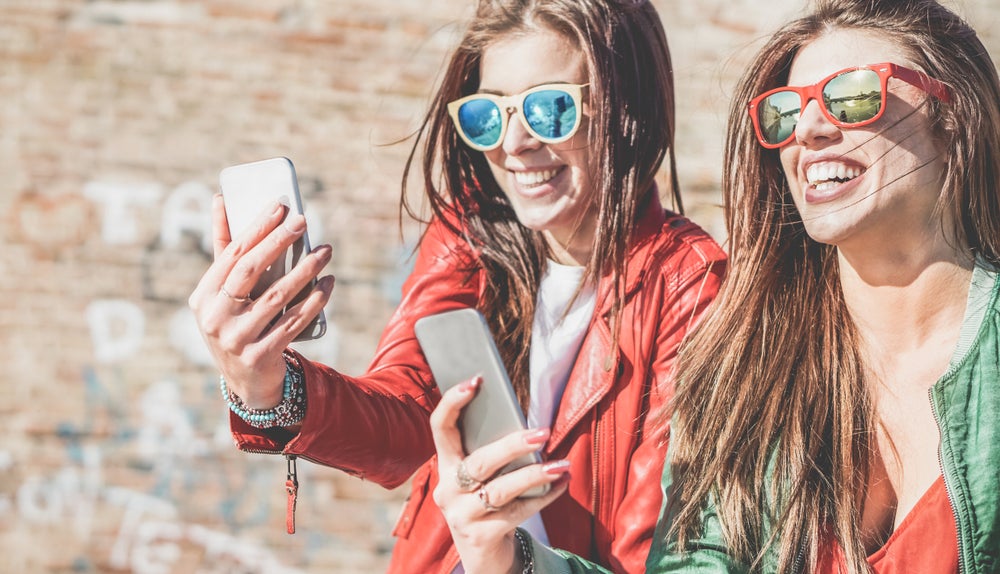 Saudi Arabia-based digital wallet company STC Pay, a subsidiary of Saudi Telecom Company (STC), has launched its first virtual payment card for its digital wallet.
The launch comes close on the heels of the company the licence to operate as the first digital wallet in the country.
The launch of new cards is part of the company's plan to bolster its financial offerings and payment methods for retailers and consumers across Saudi Arabia, and beyond.
The company claims that the card will allow its customers to take control of their finances quickly and safely.
STC Pay CEO Ahmed Alenaziwas quoted by Zawyaas saying that the new card is one of the key products of the company which aligns with the objectives of the financial sector development programme aimed to upgrade to a non-cash society as part of the Saudi Arabia's Vision 2030.
In July this year, STC Pay and Visa International entered into a strategic partnership agreement to offer financial services and digital payment solutions to STC Pay customers.
The tie-up was the first of its kind in Saudi's financial technology space.
Previously, the company also partnered with Mastercard to facilitate global payments by providing quick and convenient money transfer services to individuals and bank account holders in the region.
STC Pay recently inked a cooperative partnership withe-payment solution providerMoyasarand courier company SMSA Express to allow and facilitate the digital payment services for their customers.