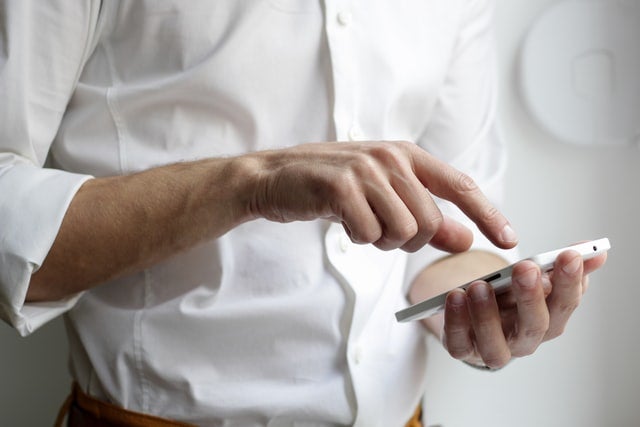 Saudi Telecom Company's digital payments unit stc pay has joined forces with French technology firm Thales to launch a new contactless card in Saudi Arabia.
The card will enable customers to make payments at PoS machines. Using the card, they can also make online e-commerce payments as well as withdraw cash at local and international ATMs.
STC Pay CEO Ahmed Alenazi said: "The introduction of the contactless payment cards together with Thales provides our customers with digital payments solutions that are fast, convenient, and more importantly, secure."
The clients of STC Pay can use their mobile app to order the card, activate, and deactivate it.
They can also set spending limits for the card, which supports Apple Pay and mada Pay.
Saudi Arabia aims for 70% non-cash transactions by 2030 as part of its Vision 2030 strategy. This has triggered the rise in demand for contactless cards.
Thales Saudi Arabia CEO Pascal Lesaulnier said: "The global crisis has led to increased concern on the usage of cash and has naturally accelerated the transformation towards a contactless and cashless society. It is only through the creation of novel, secure solutions, that we can build a future we can trust.
"We are very proud of the fruitful partnership developed over the years with STC pay and we remain fully committed to supporting innovation in the Kingdom in line with Vision 2030."
Last November, Western Union signed a definitive agreement to take a 15% stake in stc pay. Western Union will pay up to $200m for the stake.
In the same month, it was also reported that stc pay is in talks with Gulf regulators to expand its financial services offering across the region.
The digital wallet reportedly plans to expand its operations in the UAE, Kuwait and Bahrain, subject to regulatory approvals.