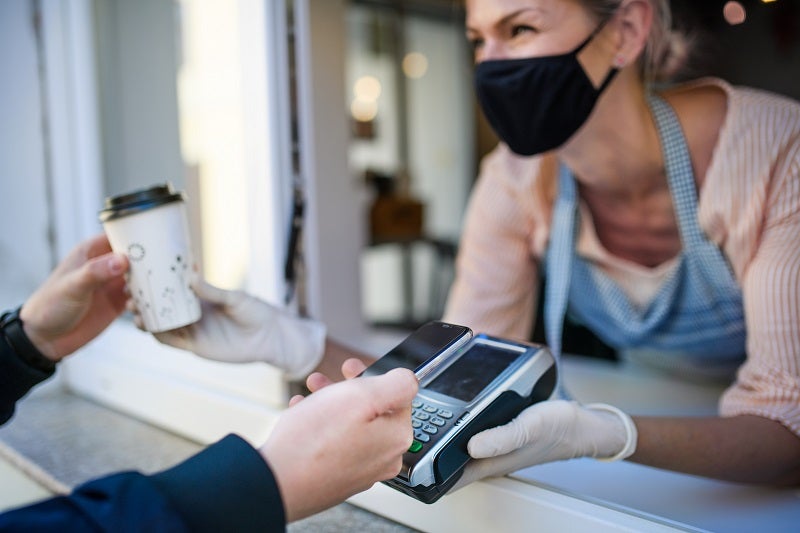 Telecommunications company stc Bahrain has entered into a partnership with Arab Financial Services (AFS) to launch fintech payment solutions.
Under the partnership, stc Bahrain will utilise AFS payments tools to introduce an all-in-one POS solution for retail businesses and SMEs.
The solution, dubbed stc Tajer PoS solution, will process payments, accept online orders, print receipts, manage point of sale application and delivery among other works.
Additionally, the partnership makes AFS the first acquirer in Bahrain to offer stc pay acceptance across its POS terminals. This will enable stc pay subscribers to make transactions using AFS PoS terminals.
AFS CEO Samer Soliman said: "stc Tajer PoS solution, powered by AFS, will eliminate the need for SMEs to handle multiple suppliers and hardwares. With this partnership, we are streamlining merchant supply chains and giving them the technical solutions to accelerate and grow their business.
"Another level of this partnership will see AFS become the first acquirer in Bahrain to offer stc pay acceptance via our network of state-of-the-art PoS terminals. This will further support our merchants in conducting greater transactions and catering to the stc pay customer base.
"Joining forces with stc Bahrain is the first step in demonstrating our approach towards innovation and collaboration to better serve our customers with smart tools that enhance everyday transactions."
The collaboration is aligned with Bahrain's digital transformation vision as it seeks to increase investments in emerging fintech technologies to improve quality of life in the kingdom.