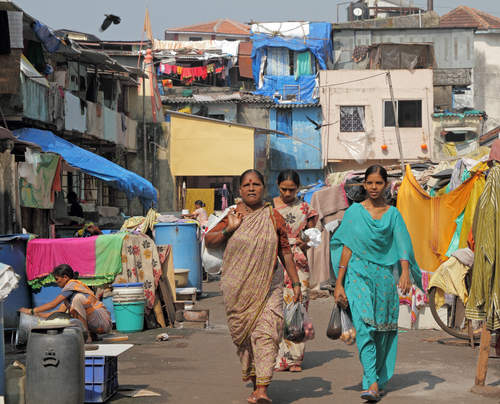 India's largest bank, State Bank of India (SBI) , has launched a pre-paid card as an alternative to providing bank accounts to unbanked consumers in India.
The pre-paid card is based on minimum 'know your customer' norms, meaning that the bank will demand nominal personal details prior to issuing the card.
SBI is promoting the pre-paid card through businesses that have employees without bank accounts.
At the launch in Mumbai, RK Saraf, deputy MD SBI, said that an introduction by the employer and a basic proof of address would suffice.
The card will have a one-off cost of INR 102 ($2), and in an attempt to meet concerns of misuse for money laundering the bank has applied a maximum top-up amount of INR10,000 ($185) with a monthly cap of INR25,000 ($461).
The card which is launched in conjunction with Visa can be used for crediting salaries and support funds, cash withdrawals from any bank ATM and any electronic transaction for which a credit card is necessary.
Furthermore, "the card will have all the safety features of a credit card," said Saraf.
Cardholders of the SBI pre-paid card will gain access to the banks' 26,000 ATMs across India, while also being able to conduct transactions through an online portal.
Related Articles
SBI rolls out Mobicash m-banking trial