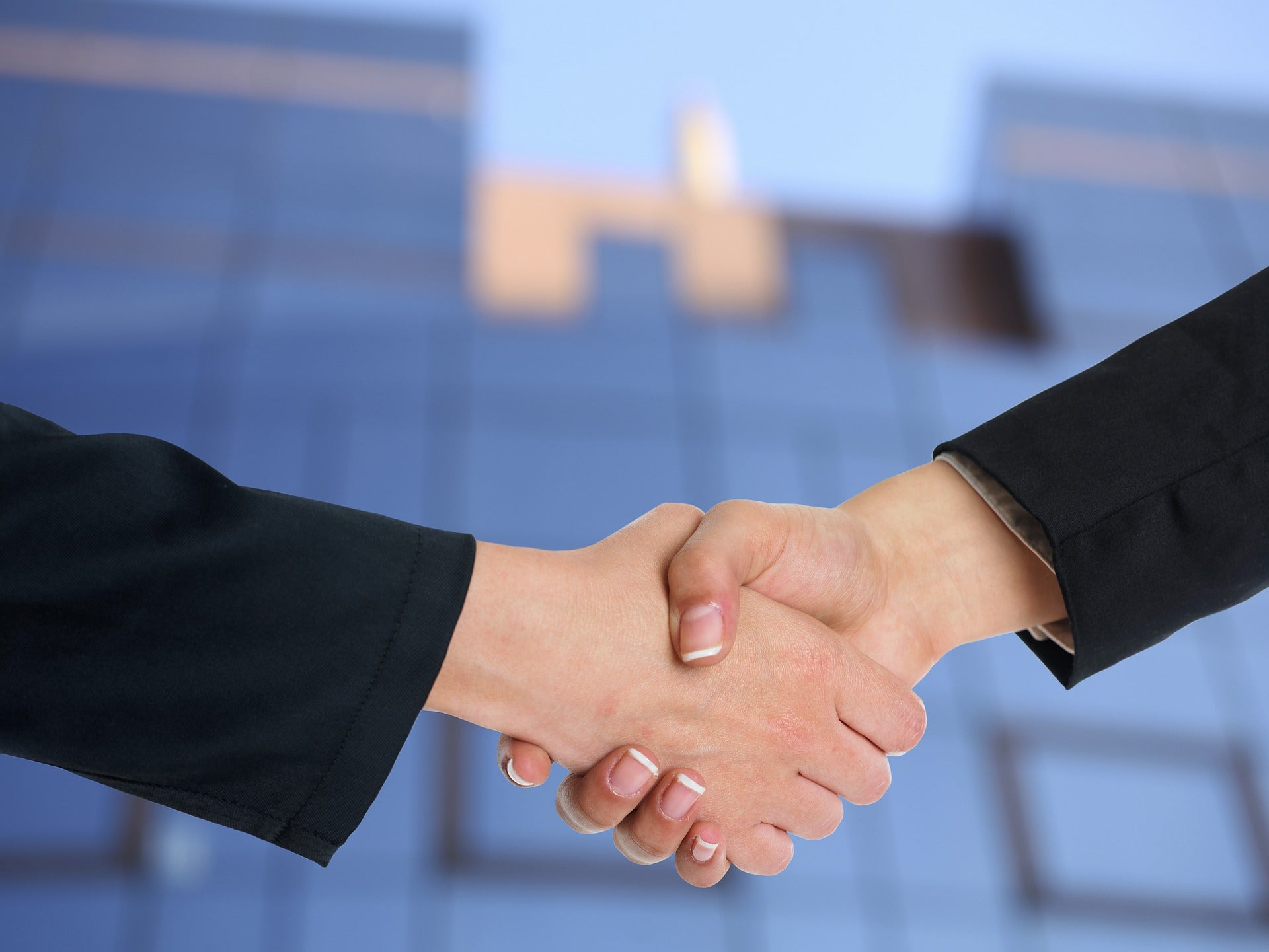 The partnership will enable customers to make subscription payments using their mobile phone numbers in order to access STARZPLAY's content. TPAY will enable STARZPLAY to accept payments from nine million viewers via Direct Carrier Billing (DCB).
Raghida Abou-Fadel, senior vice president of Sales & Business Development at STARZPLAY, said: "We are excited to announce our partnership with TPAY which will enable us to instantly deliver our premium content to all entertainment and sports fans across the MENA region. By teaming up with TPAY, we can ensure a seamless and secure payment experience for our customers while continuing to expand our footprint in the region.
TPAY is a payment services provider in the Middle East, Africa, and Turkey (META) region, accepting payments from consumers in more than 30 countries in the region.
In June 2020, the company acquired all shares of peer firm Payguru, helping it expand its geographical footprint. More recently, in May, the company partnered with Bango and Etisalat Egypt to launch Direct Carrier Billing – a method allowing users to charge an online payment on their mobile phone bills – with Google for over 30 million users.
Işık Uman, TPAY Group CEO, said: "Partnering with STARZPLAY strengthens our position as the region's preferred payment processing partner of choice for merchants, especially those in the streaming vertical and beyond.
"We are proud to have built a platform that can eliminate all the complexity of cross-border settlement. We also provide faster payment cycles, compliance, and risk management, allowing our partners to remain focused on growing their business in the region."