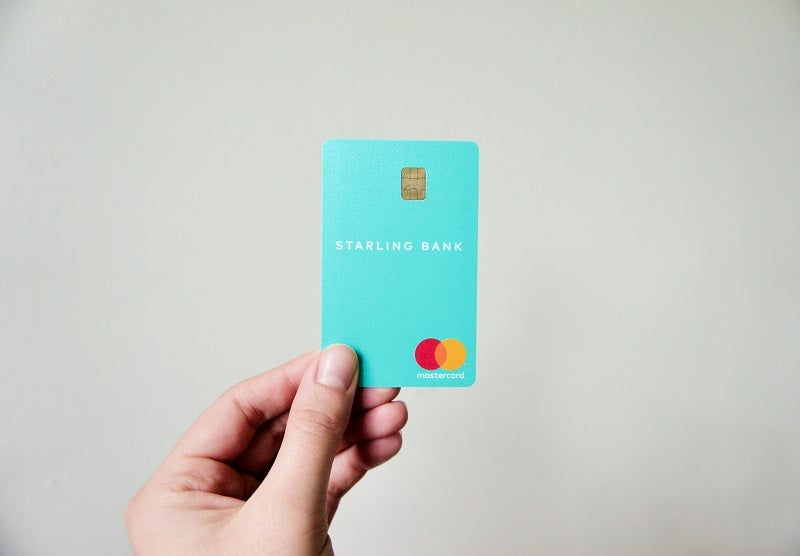 UK challenger Starling Bank has launched debit cards cards made from recycled plastic in a bid to become more eco-friendly.
The new card is the first UK Mastercard debit card to be made from recycled plastic. In addition, the material, which is sourced from EU industrial waste from printing and packaging industries, makes up 75% of the card.
The announcement comes at a time when there are over 97 million debit cards in circulation in the UK – the majority of which are made from first use-PVC. PVC contains toxins that are very dangerous to the environment, adding to global warming.
Anne Boden, CEO and founder of Starling Bank, said: "The environment is important to our customers, so launching a recycled plastic debit card was the right thing to do. This new card comes with no deterioration in technical quality or capability, it simply supports people in their journey to become more green.
"We're proud to be a branchless, paperless bank that runs on renewable energy. And now we're delighted that we're building on this with our new recycled cards."
Eco-friendly debit cards 
Starling argues that the new cards will reduce the demand for new plastic production. Each kilo of rPVC will replace its equivalent of new PVC in the market, with two kilos of CO2 being saved for each kilo of the material used.
However, 25% of the card is made up of non-recycled elements, which Starling said is unavoidable.
The bank has also urged customers not to cancel their current cards for the new version, as the design will remain the same and it will create unnecessary waste.
Existing customers will receive the recycled card when their current one expires and new customers will be issued the card upon joining the bank.
The rPVC used for the card is drawn from Mastercard's Sustainable Materials Directory.
Paul Trueman, SVP of product advancement, Cyber & Intelligence at Mastercard, said: "We are helping banks like Starling offer more eco-friendly cards to consumers – put simply, it's better for the environment, it's better for business and it meets evolving consumer needs."
Trueman went onto say that he hopes more organisations join the fight to address environmental challenges.
The move marks Starling's commitment to increasing its sustainability. Earlier this month, the bank joined the Tech Zero taskforce to help tackle climate change and make the UK the top global destination for green investment.