Challenger bank, Starling has joined Bacs Payment Schemes Limited (BACS).
The mobile-only bank is the latest participant to offer access to payment methods, Direct Debit and Bacs Direct Credit, to its commercial customers.
Bacs, a payment system operator has seen four new banks join in the last 12 months alone, including Starling and ClearBank. In the last year, Direct Debit and Bacs Direct Credit payments totalled 6.35 billion in number, with a high of 111.7 million transactions processed in a single day.
Michael Chambers, chief executive officer of Bacs, said: "Bacs has been around for 50 years this year, yet our payment methods clearly still resonate – with bill payers, with billers, and for salary, benefit, and pension payments, demonstrated by the fact that we process more transactions and set new records every year.
"That an exciting challenger brand such as Starling sees merit in being able to provide its commercial customers with a route into our schemes is a further endorsement of our payment offering, and I'm thrilled to have this new bank on board."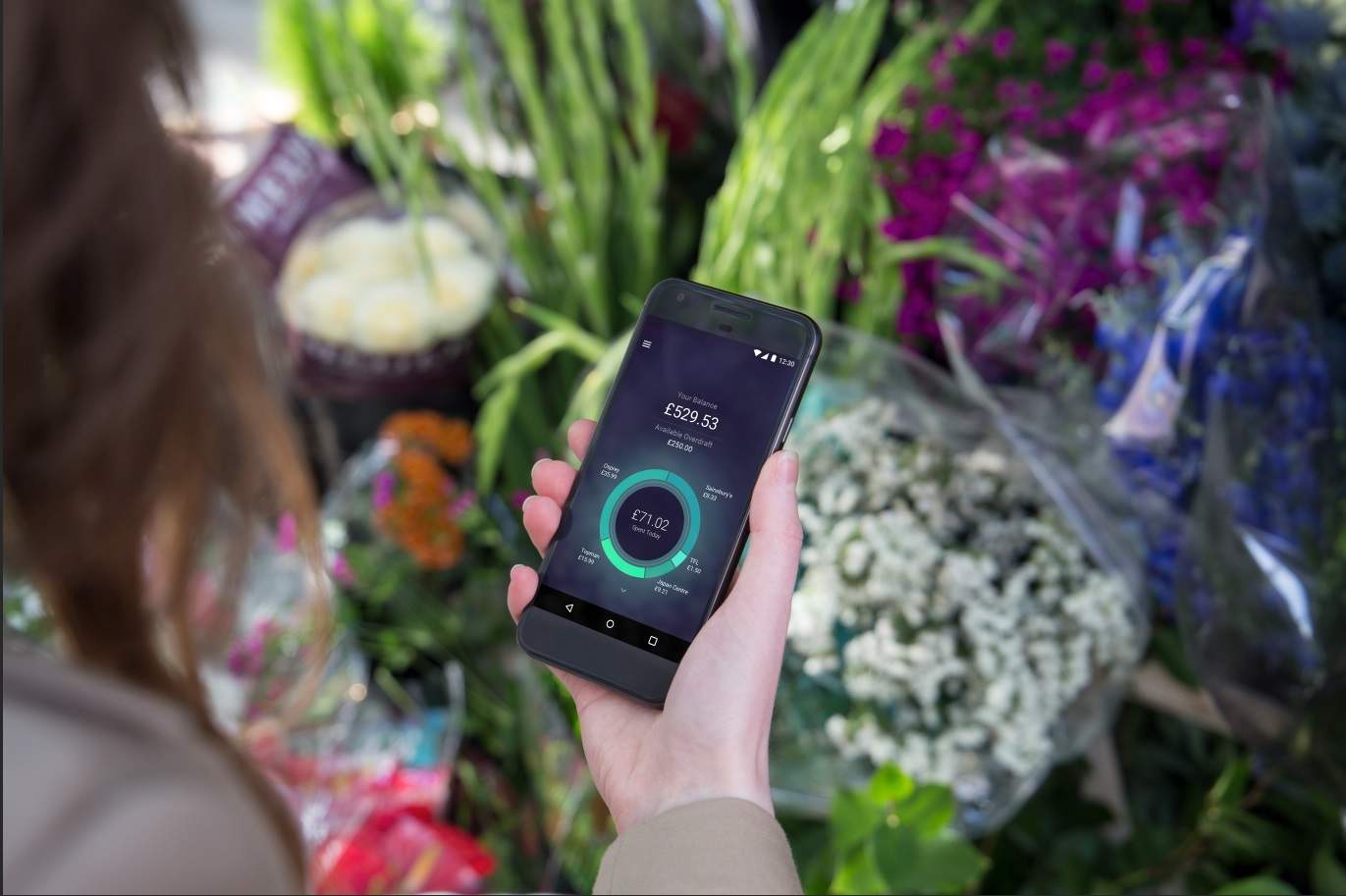 Julian Sawyer, Starling Bank's chief operating officer, commented: "Our integration with Bacs is the latest instalment in the expansion of Starling's Payment Services.
"After joining SEPA in 2017 and announcing the rollout of our Merchant Acquiring services last week, Starling's customers – both business and personal – will benefit from access to a rich financial ecosystem, now including one of the UK's largest payment systems."
Starling Bank, which aims to meet the banking needs of an ever-growing digital generation, joined Bac's Current Account Switch Service last year.