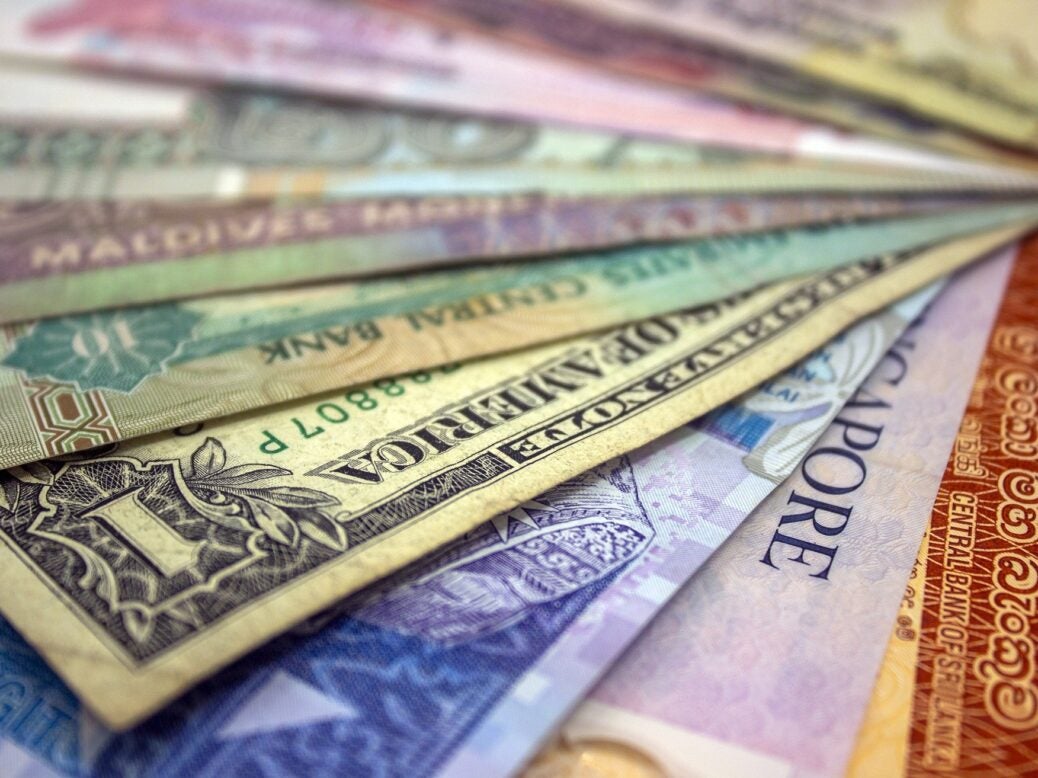 Standard Chartered UAE has collaborated with Visa to launch a Multi-Currency Account (MCA), which will be linked to Visa Multi-Currency Debit Card.
The new offering will offer customers access to 14 various currency accounts, which will allow them to transact in multiple currencies for various purposes.
The Multi-Currency Account will be integrated within Standard Chartered's i-banking and mobile banking platforms.
In-addition, the MCA functionality will be enabled on the bank's current and savings products, which cover both Islamic and conventional banking.
Standard Chartered noted that the feature allows cardholders to make retail transactions in foreign currency and overseas cash withdrawals, for which they will not incur additional charges.
The currencies supported are AED (UAE Dirham), USD (US Dollar), GBP (British Pound Sterling), EUR (Euro), CHF (Swiss Franc), AUD (Australian Dollar), SGD (Singapore Dollar), CAD (Canadian Dollar), HKD (Hong Kong Dollar), JPY (Japanese Yen), NOK (Norwegian Krone), NZD (New Zealand Dollar), SEK (Swedish Krona) and ZAR (South African Rand).
Visa group general manager for the GCC Dr Saeeda Jaffar said: "The SCB Visa Multi-currency Debit card is a perfect example of innovation meeting market needs and ultimately creating tangible value for our consumers.
"The international nature of the UAE consumer means whether they are travelling, shopping online, investing globally or sending money back home, they are constantly dealing with multiple currencies and simplifying this experience is vital."
Standard Chartered UAE CEO Rola Abu Manneh said: "The ethos behind the Multi-Currency Account is to give our customers a simplified and secure platform for international spending."
In a separate development, Crédit Agricole Egypt signed a new five-year partnership with agreement with Visa.
Crédit Agricole will leverage this partnership to provide cards payment solutions that support its strategy and further its growth.